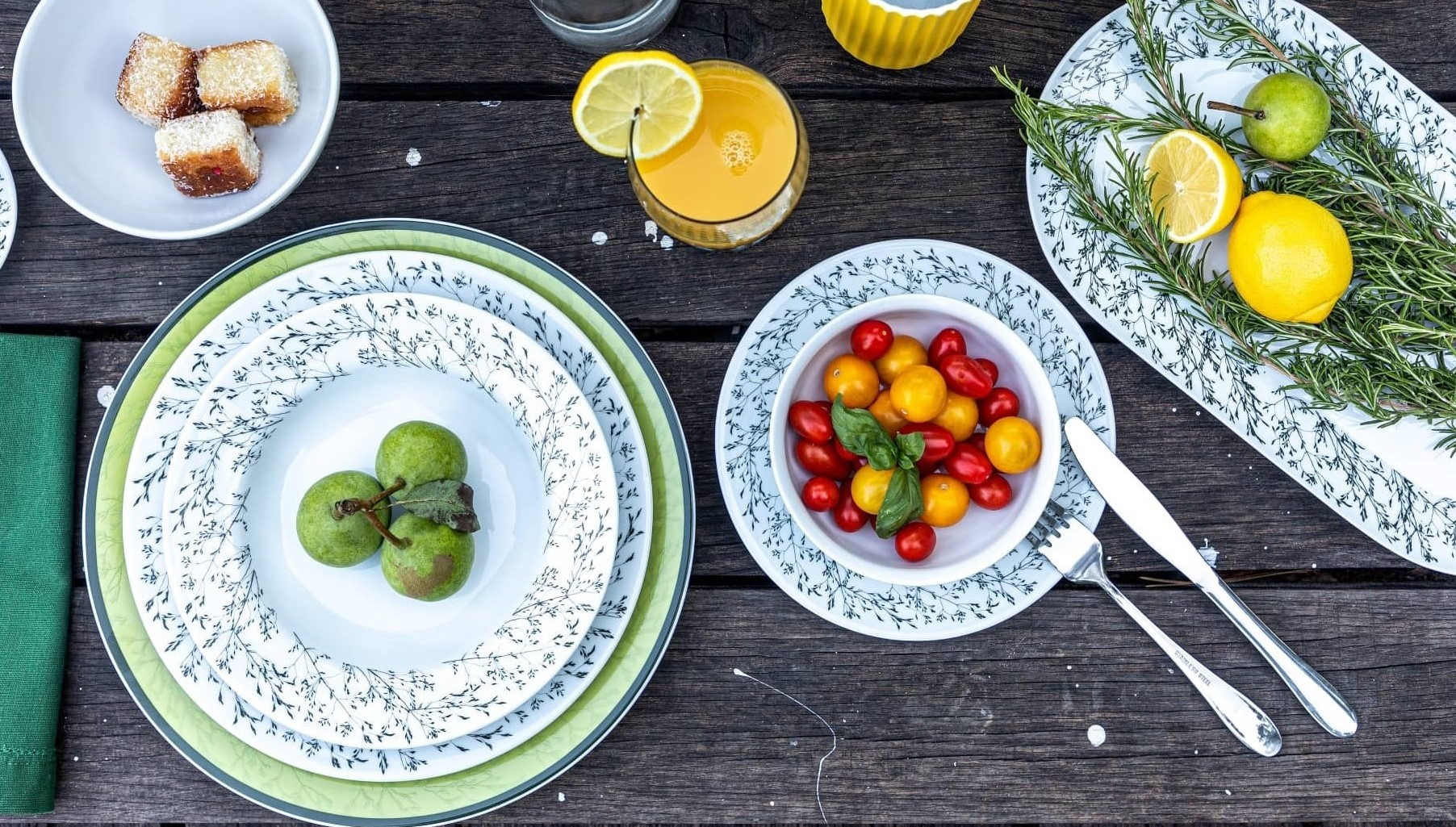 New Line
Bold, innovative, youthful, or in other words, "new line". The members of our latest style family are new-generation products with clean, ungilded decorations and a fresh appearance, designed for practical use. The New Line collections are heralding the new era of Hollóháza porcelain. They are ideal choices for everyday and, combined with festive accessories, special occasions.
Hollóháza Porcelain Exhibition- and Showroom
1055, Budapest Falk Miksa u. 7.
+36 70 476 4374
Quality promise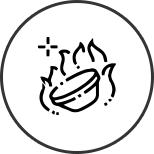 Directly from the Manufactory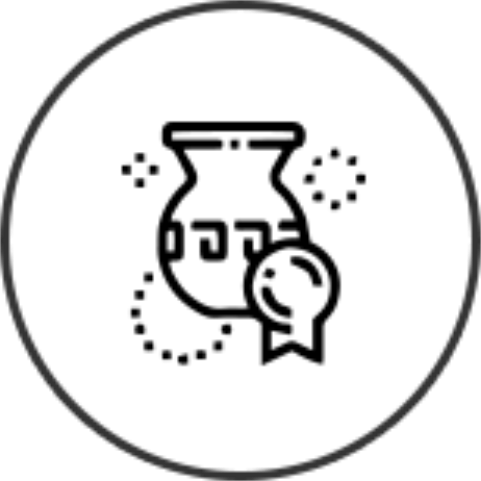 Packaged with care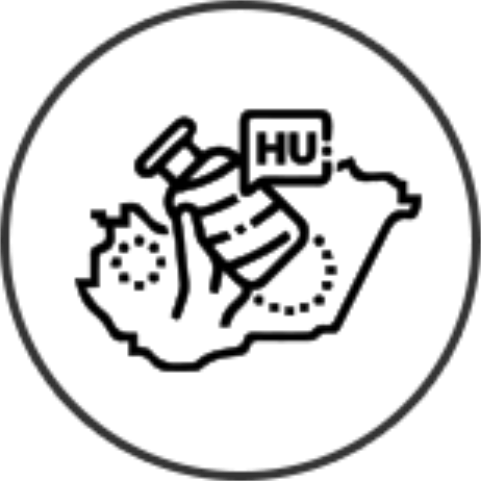 Hungarian cultural heritage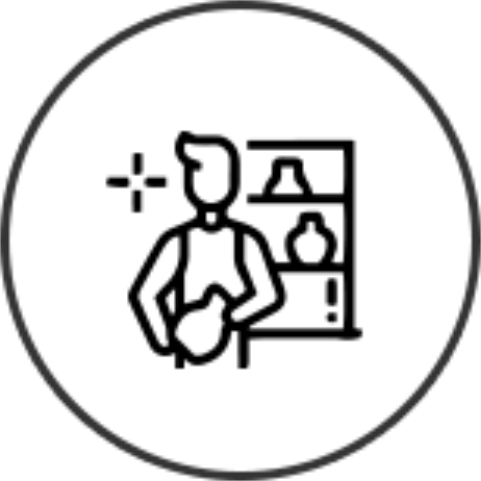 Replacement warranty