Styles
Classic shapes, ornate colors, or pure, minimalist design? Is it fabulous, exclusive, unique, or more restrained, mundane? In addition to preserving traditions, we also place great emphasis on the introduction of novelties. At the Hollóházi Porcelain Manufactory, we also try to make sure that everyone can find their own favorite porcelain. Therefore, we have classified our products into four styles, depending on the appearance and function preferred by those who are touched by the world of porcelain, but also by those who are just getting acquainted with the magical world of Hollóházi. Classic, New Line, Exclusive, HOME, My first Hollóházi – get to know our styles!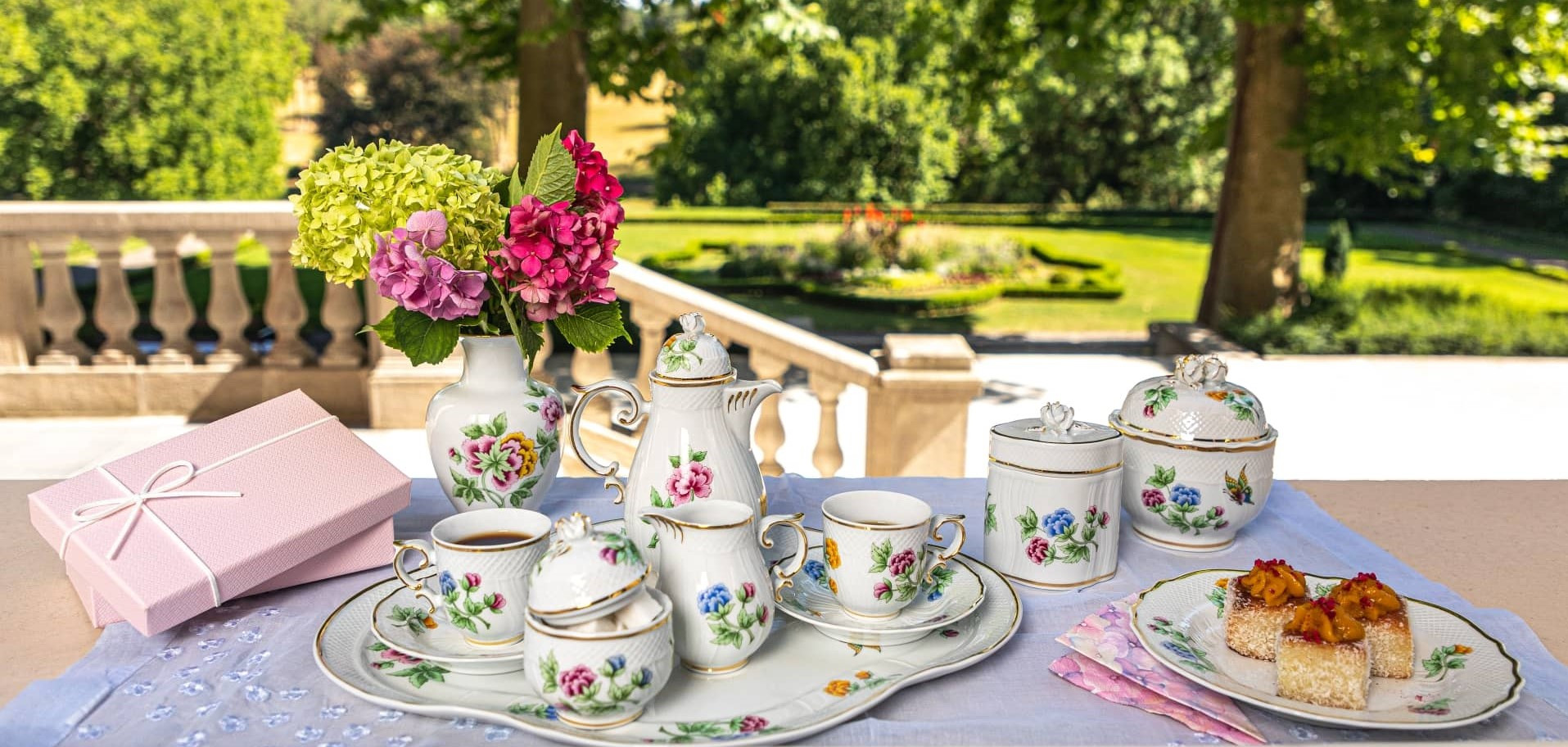 Classic
Colurful design, traditional pattern, perfect harmony.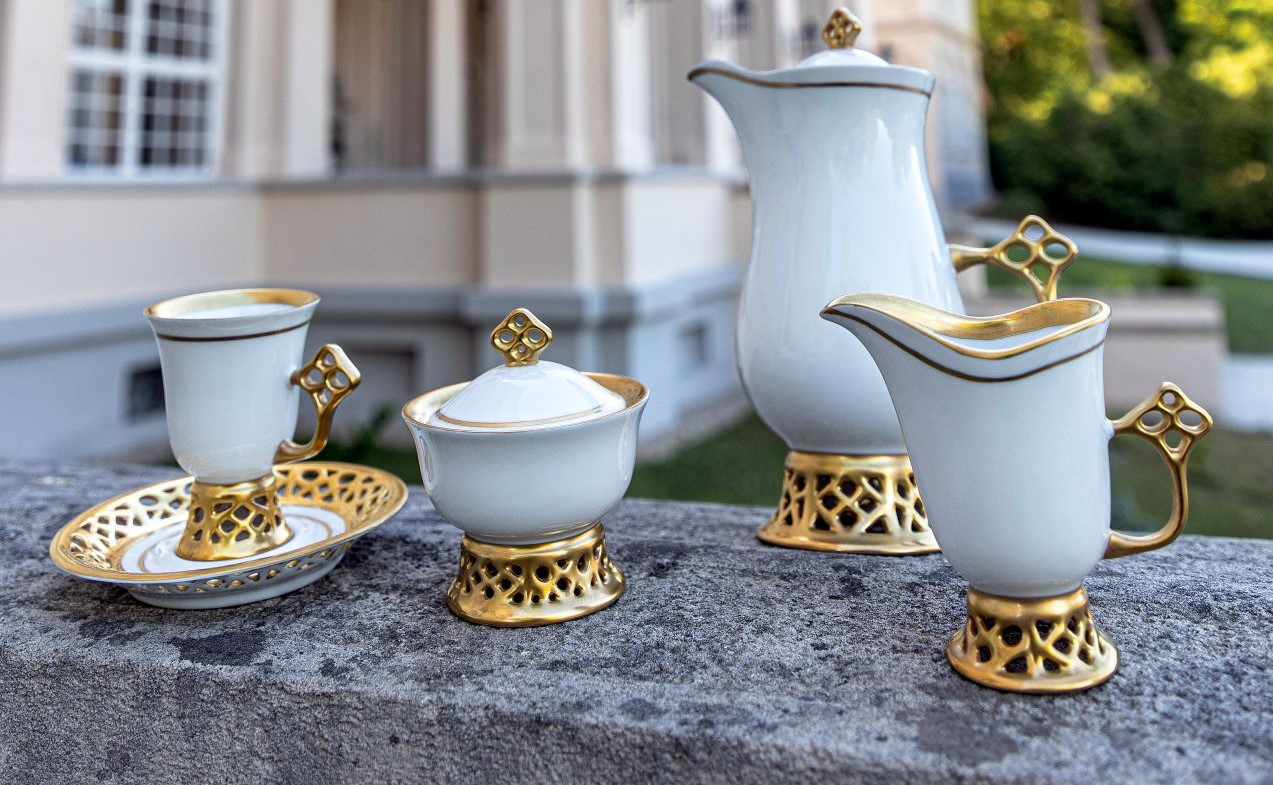 Exclusive
The perfect art of porcelain.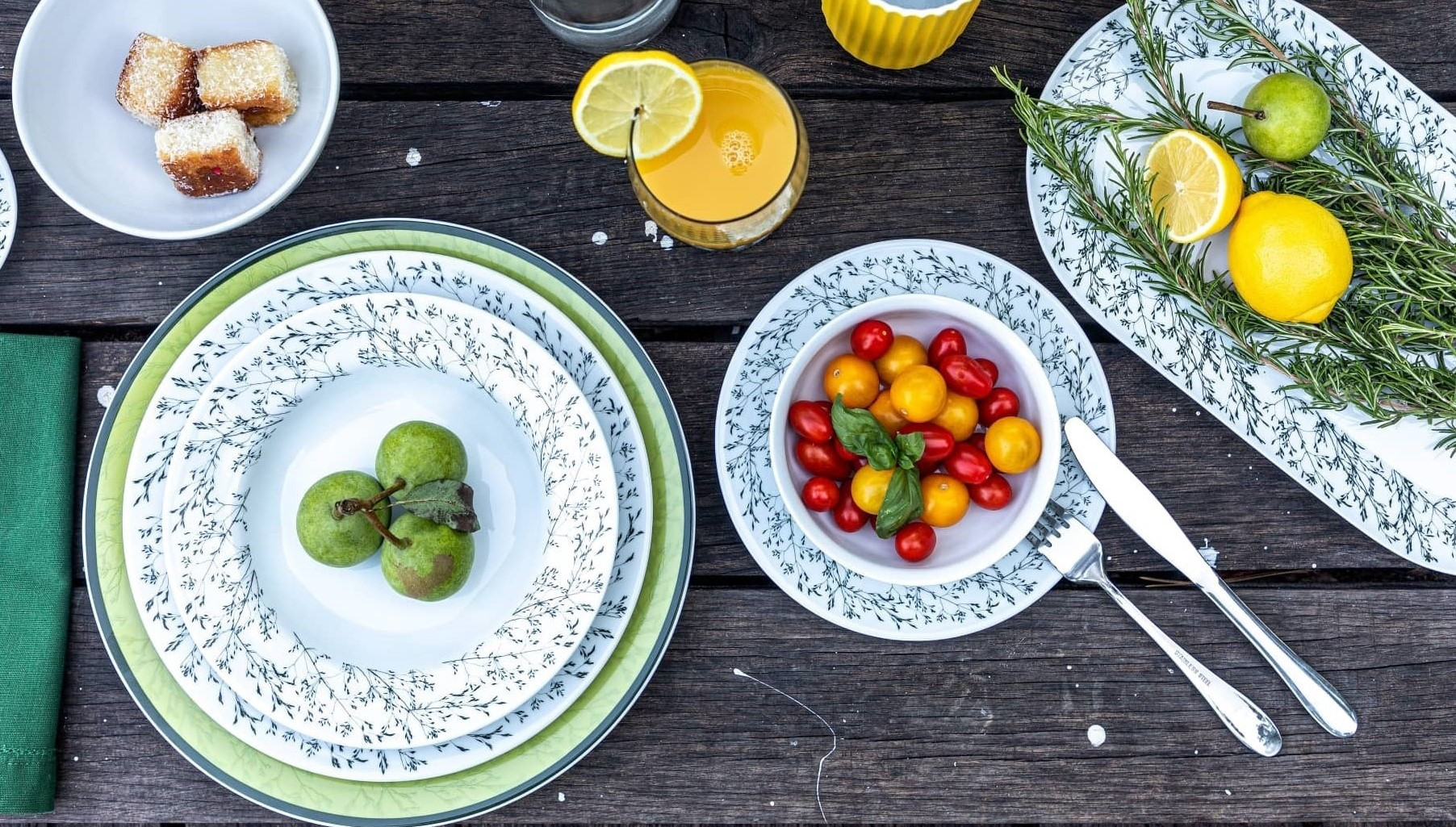 New Line
Bold, innovative, youthful, or in other words, "new line".
Hollóháza Porcelain Exhibition- and Showroom
1055, Budapest Falk Miksa u. 7.
+36 70 476 4374
Quality promise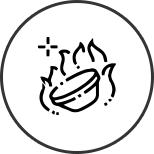 Directly from the Manufactory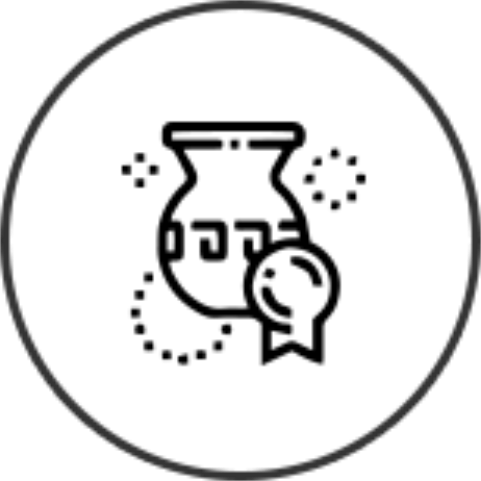 Packaged with care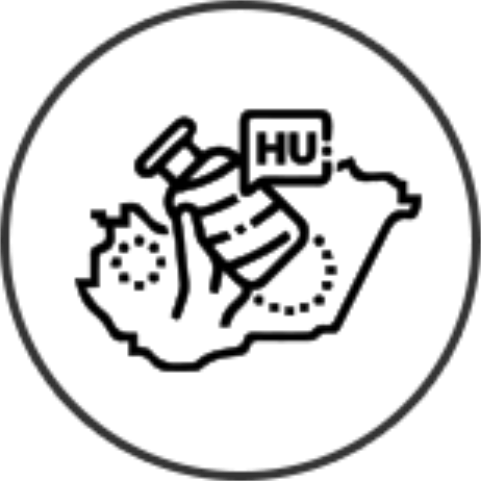 Hungarian cultural heritage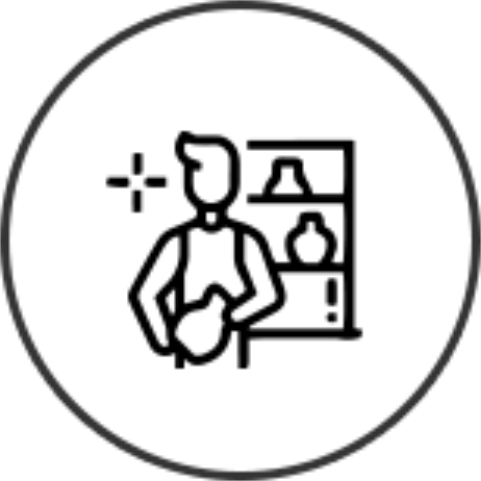 Replacement warranty