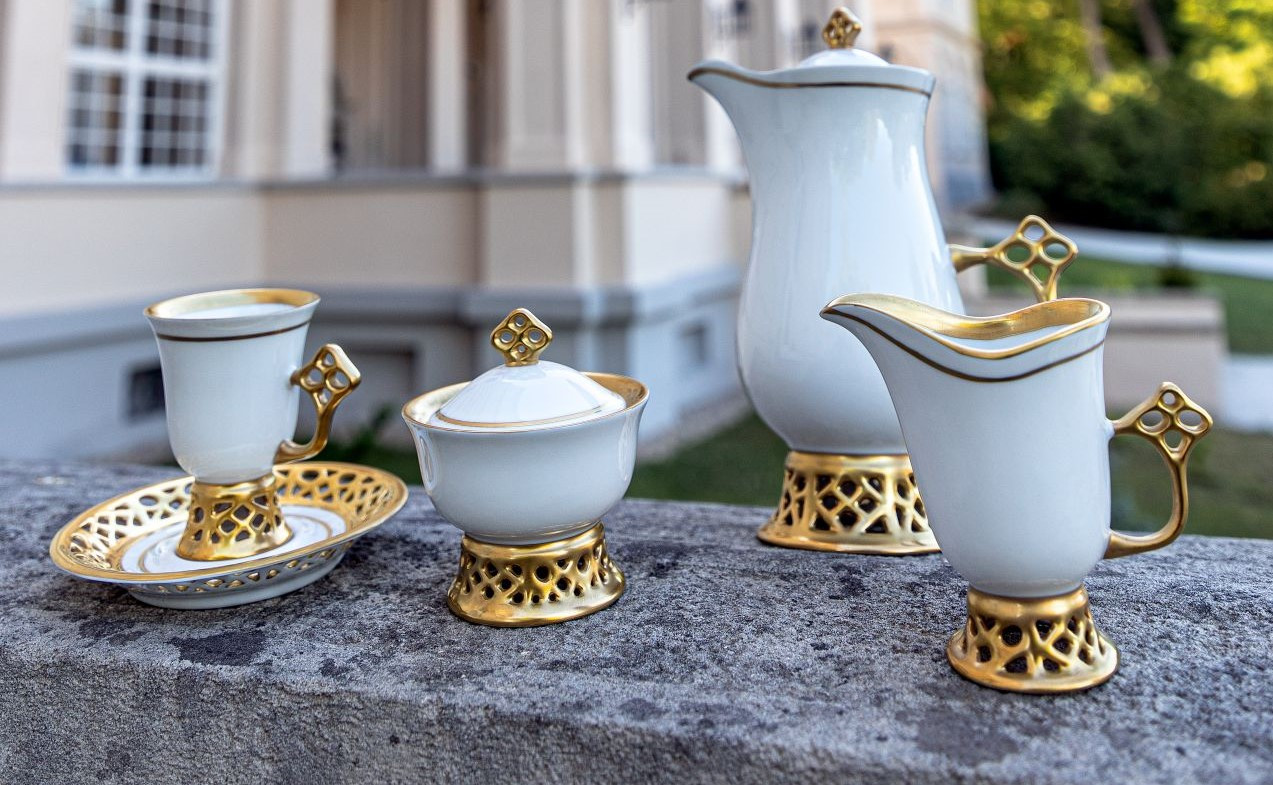 Exclusive
Works of art – from porcelain. Our hand-painted, richly gilded or emblematic and limited edition porcelain pieces are real curiosities. Members of the Exclusive family of Hollóháza porcelain include elegant tableware, valuable ornaments and unique gifts. Eternal value for special people – for special occasions.
Hollóháza Porcelain Exhibition- and Showroom
1055, Budapest Falk Miksa u. 7.
+36 70 476 4374
Quality promise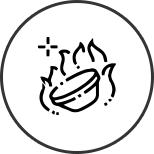 Directly from the Manufactory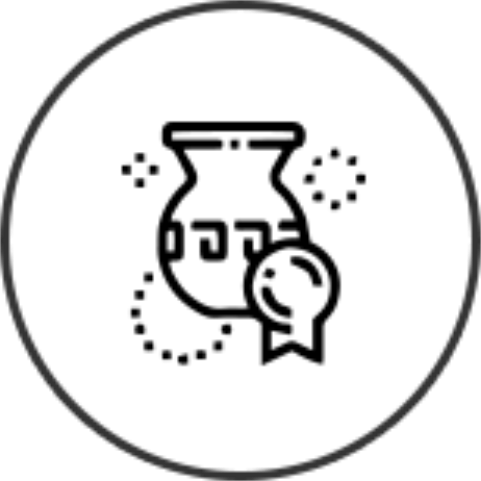 Packaged with care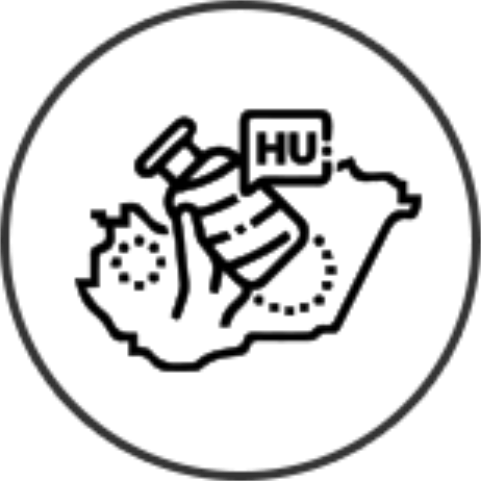 Hungarian cultural heritage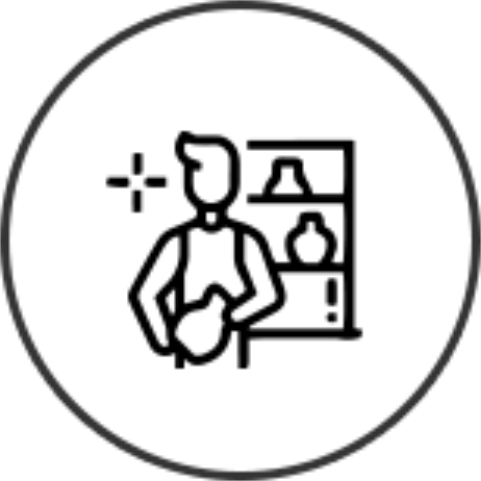 Replacement warranty