Gifts
To give a gift is sheer joy. To pick a gift is hard work. The Hollóháza Porcelain Manufactory helps you to find the most beautiful gift. If you are thinking of a hand-crafted, high quality and durable present, you are sure to find what you are looking for among the collections of Hollóháza porcelain. In addition to our modern and classic, decorated and simple, colourful and black and white sets, suitable for regular events as well as special occasions, ornaments, home décor, and bathroom and kitchen accessories are at your disposal, and what's more, we are happy to realize unique ideas as well. We have something for all age groups, from the children to the elderly, and for the enthusiasts of any style, which can bring them real joy.
Surprise your loved ones with Hollóháza porcelain! Because Hollóháza porcelain is more than just a present. It is love wrapped in brilliance.
Hollóháza Porcelain Exhibition- and Showroom
1055, Budapest Falk Miksa u. 7.
+36 70 476 4374
Quality promise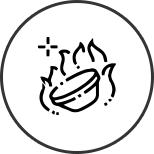 Directly from the Manufactory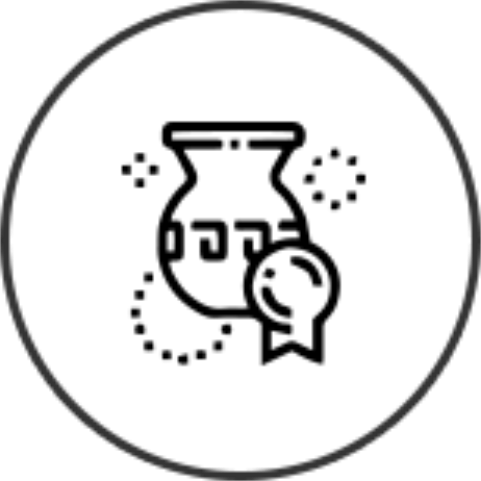 Packaged with care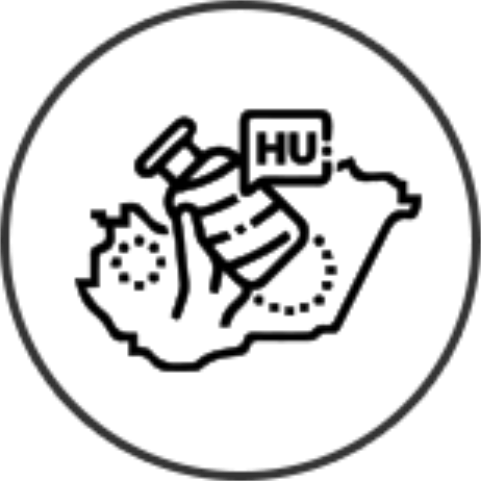 Hungarian cultural heritage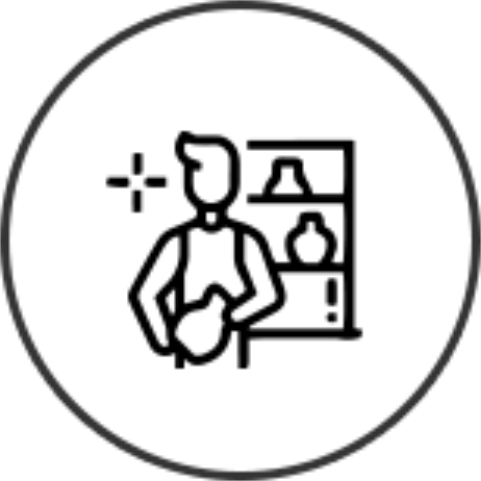 Replacement warranty