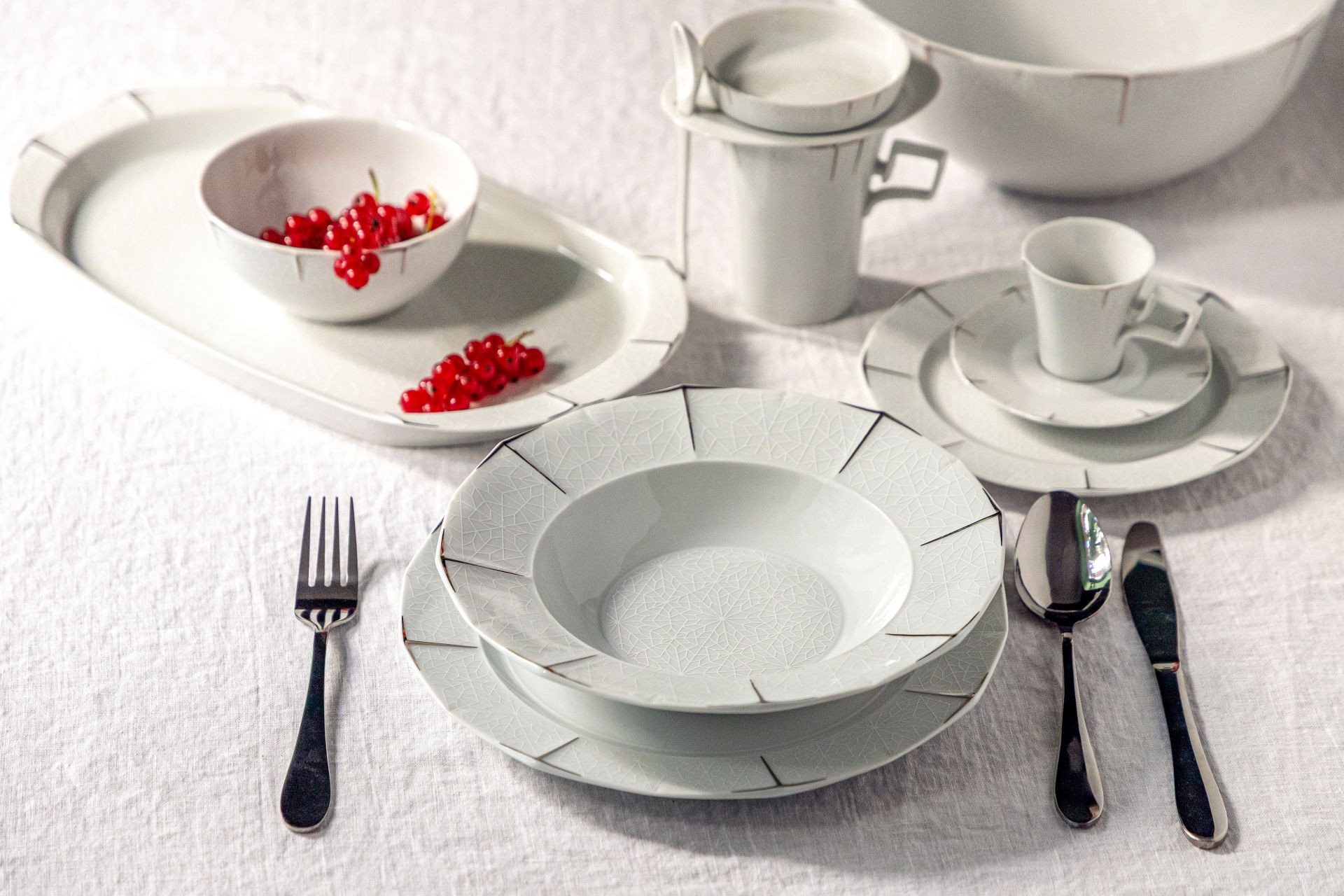 Marrakesh collection
The Marrakesh is Erika Sütő porcelain designer's elegant and delicately shaped collection, which reinvents porcelain. White on white, with a touch of platinum. The geometric pattern inspired by classic mosaic ornaments and the complementary platinum motifs give the set a very unique atmosphere. It is modern and playful, elegant and festive at the same time. This spectacular set can be a remarkable accessory at a wedding or a great idea for a wedding present.
Hollóháza Porcelain Exhibition- and Showroom
1055, Budapest Falk Miksa u. 7.
+36 70 476 4374
Quality promise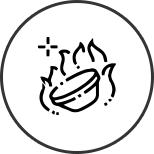 Directly from the Manufactory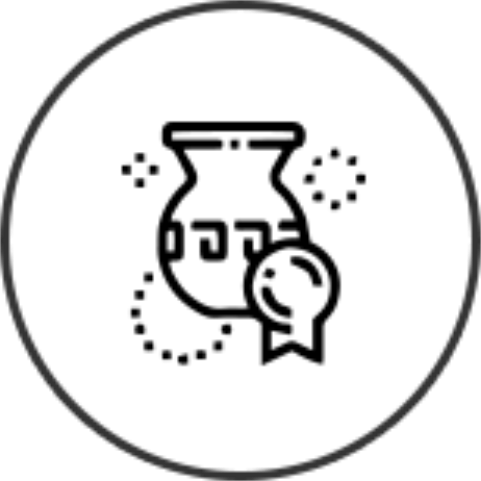 Packaged with care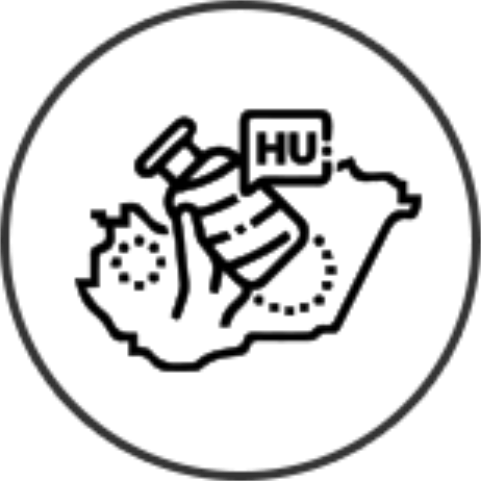 Hungarian cultural heritage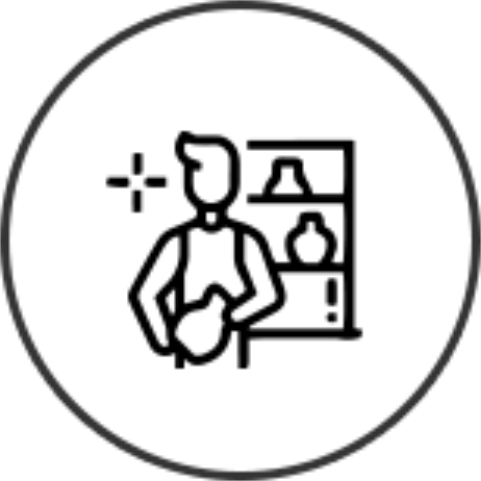 Replacement warranty