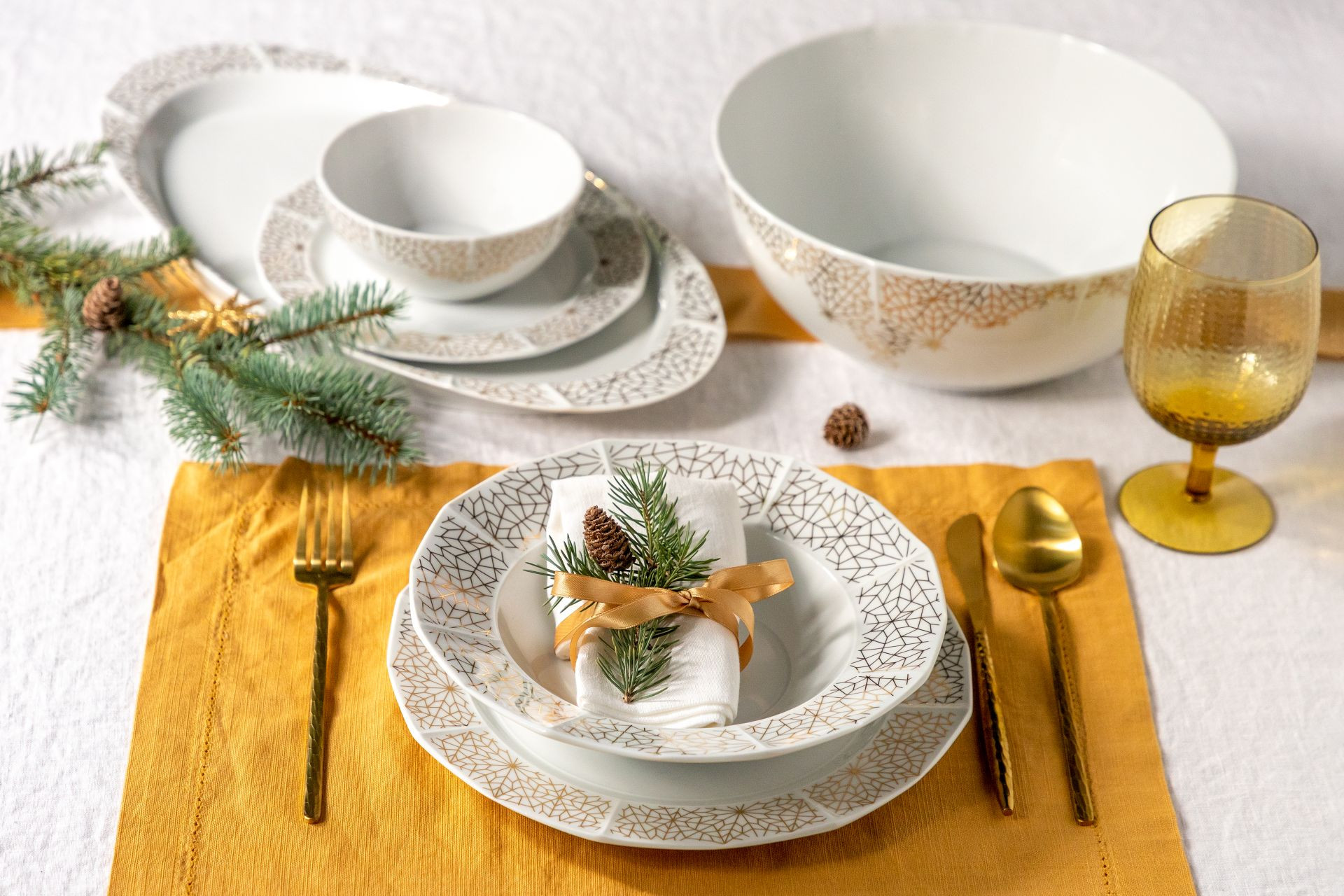 Stars collection
There are thousands of stars in the sky – but one shines only for you. In the delicately rendered golden net of the Stars collection you may find that very one. This modern and festive collection was created based on the designs of Erika Sütő, and we recommend setting the Christmas table with it.
Hollóháza Porcelain Exhibition- and Showroom
1055, Budapest Falk Miksa u. 7.
+36 70 476 4374
Quality promise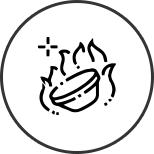 Directly from the Manufactory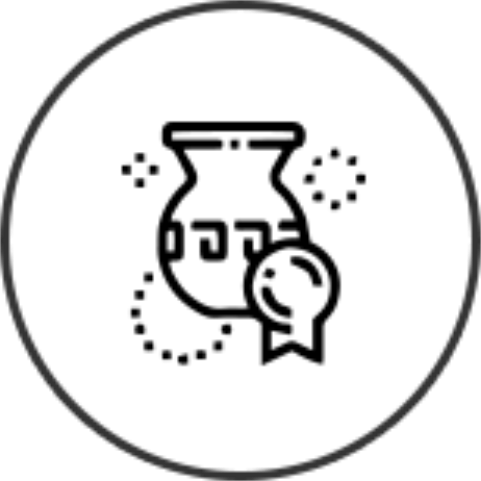 Packaged with care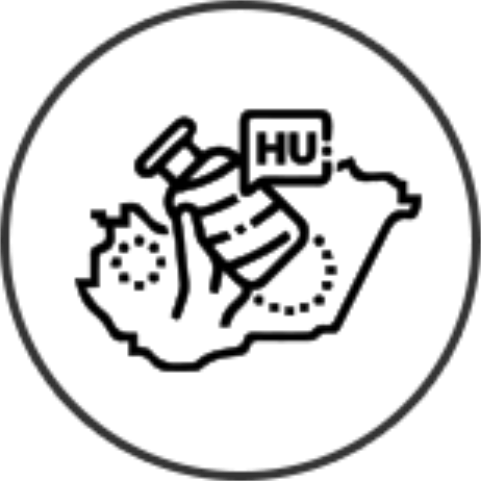 Hungarian cultural heritage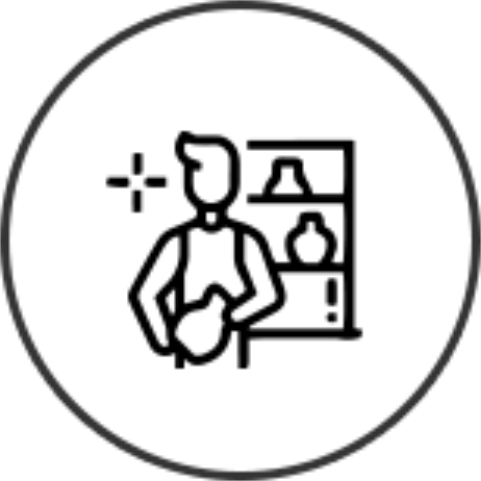 Replacement warranty