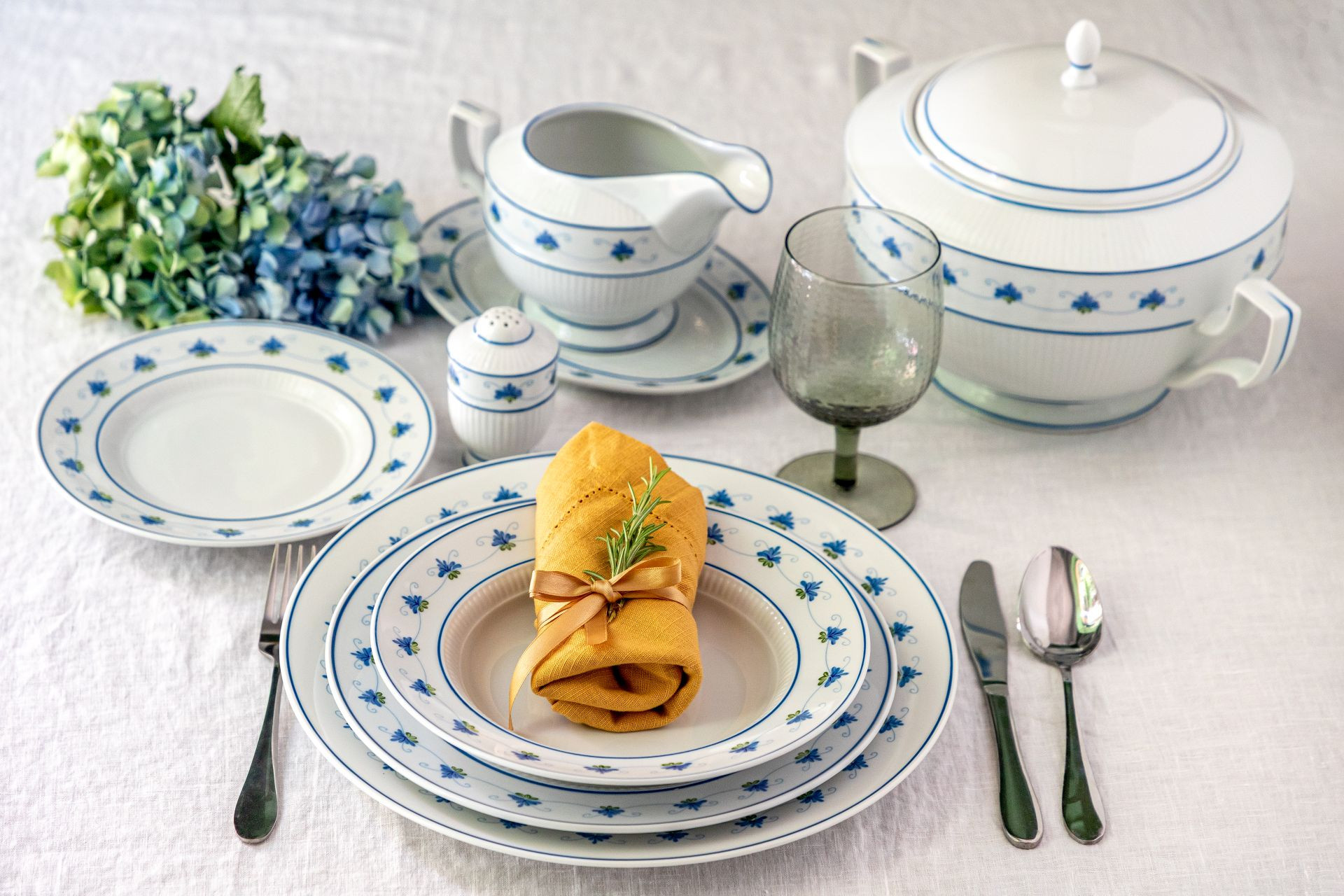 Tableware
Meals are integral parts of our everyday lives, which is as true for average weekday as for special occasions. This is where the family gathers together, this is where you can have the most relaxed conversations, and this is where you can pay attention to each other the most. That is why it is so important to make the most of each and every one meal, be it breakfast, lunch or dinner. A beautifully served table instantly creates an atmosphere. Whether it is stylish, decorative or fun, plain, ornate or modern, brilliant tableware will always be ready to amaze and enchant us, and to bring smiles to our faces. The dinner sets, plates and bowls of the Hollóháza Porcelain Manufactory are excellent decorations for all kinds of tables as they contribute to our happiest moments with their beauty, whether it is a quick Monday breakfast, a garden party, a family celebration or a wedding. Thanks to their different styles, varied shapes and magical colours, our Classic, Exclusive and New Line collections will not fail to direct the attention to the set table in our homes.
Hollóháza Porcelain Exhibition- and Showroom
1055, Budapest Falk Miksa u. 7.
+36 70 476 4374
Quality promise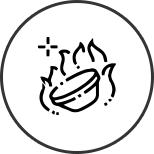 Directly from the Manufactory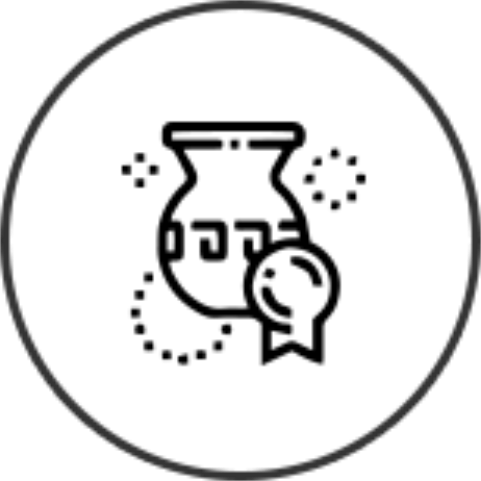 Packaged with care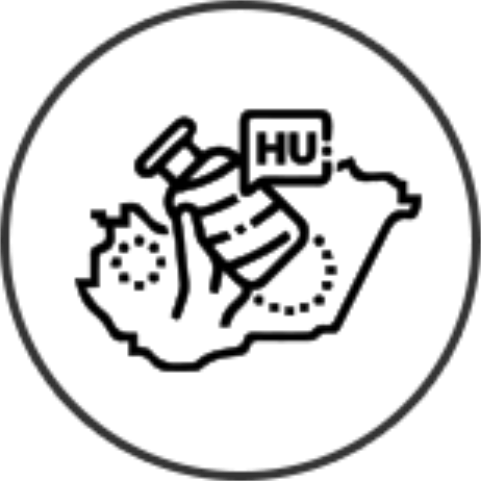 Hungarian cultural heritage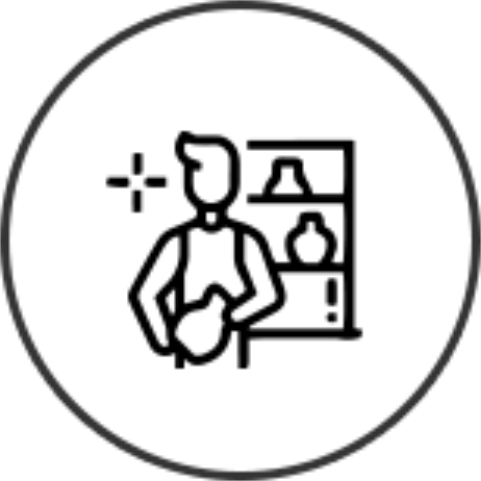 Replacement warranty