My first Hollóháza porcelain
Enter the extraordinary world of Hollóháza porcelain! Explore modern as well as classic forms, turn the stack of coffee capsules in your kitchen into elegant décor with a stylish holder, enjoy your morning drink from one of our porcelain mugs, or indulge yourself by choosing something just for you. You will feel the spirit of nature that is within the porcelain. Let Hollóháza porcelain be the first porcelain in your life!
Hollóháza Porcelain Exhibition- and Showroom
1055, Budapest Falk Miksa u. 7.
+36 70 476 4374
Quality promise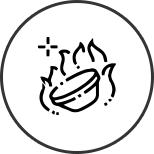 Directly from the Manufactory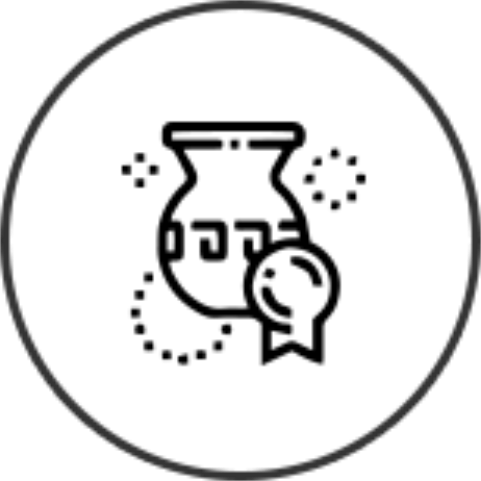 Packaged with care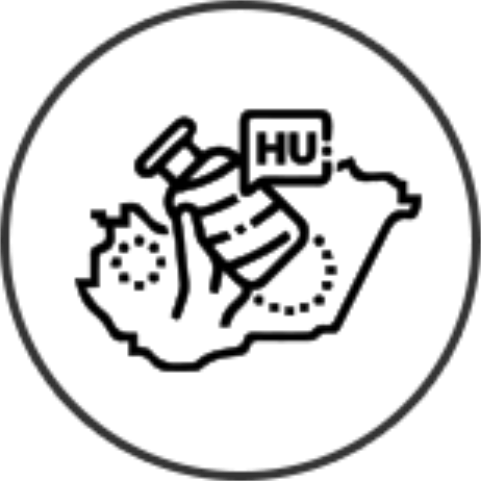 Hungarian cultural heritage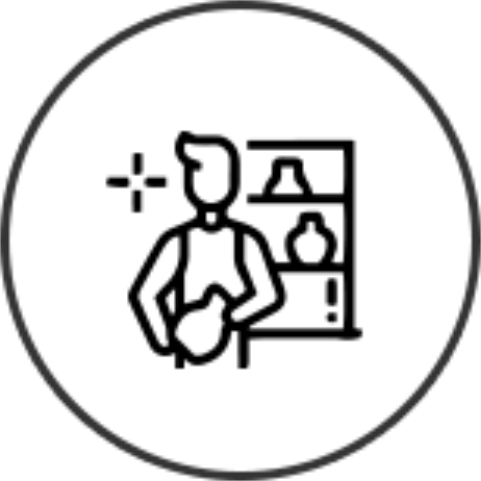 Replacement warranty