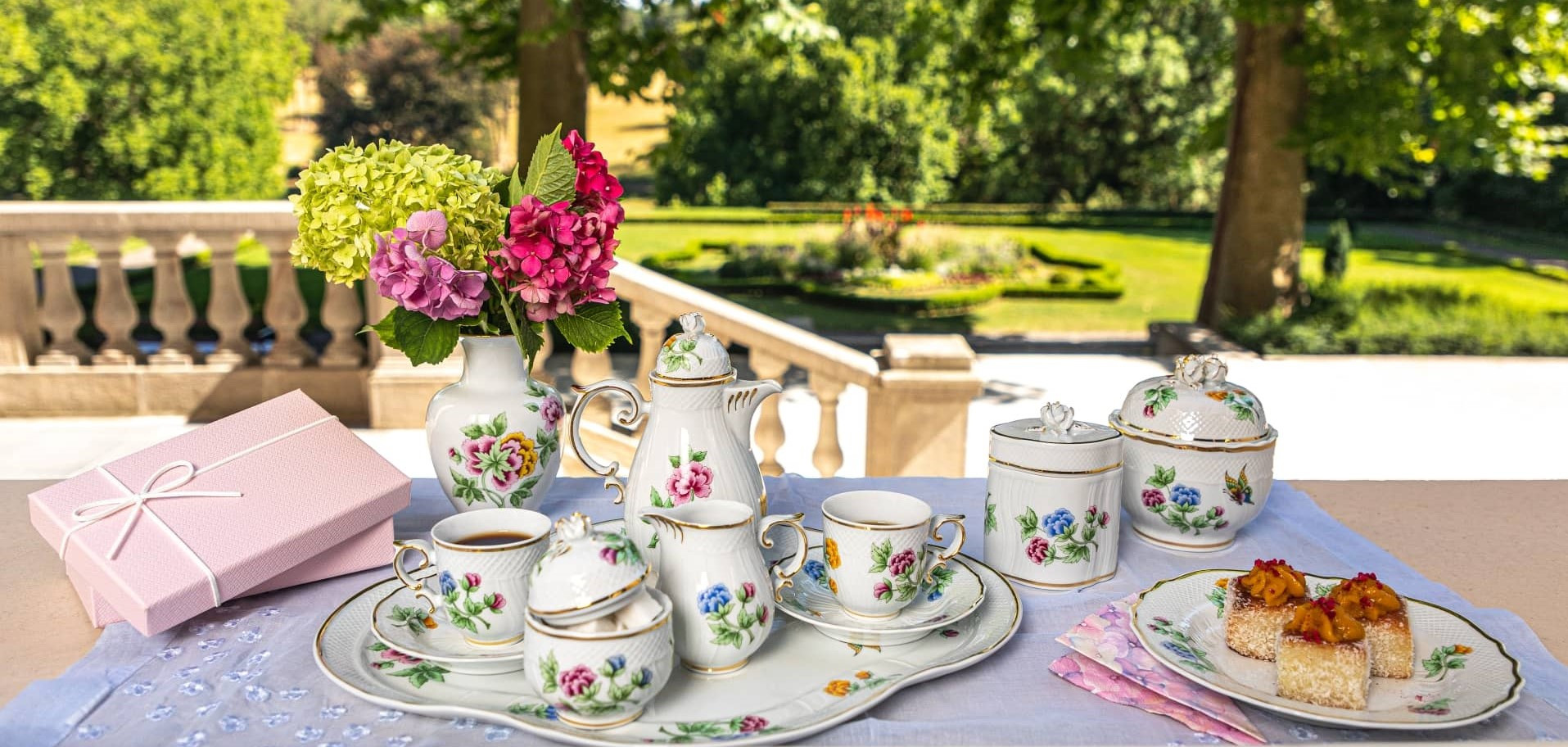 Classic
Ornate design, traditional patterns, perfect colour harmony. The epitome of classic elegance. Porcelain that never goes out of fashion and is a must-have in every stylish home. The traditional porcelain sets of the Classic family turn everyday life into holidays, and holidays into experiences.
Hollóháza Porcelain Exhibition- and Showroom
1055, Budapest Falk Miksa u. 7.
+36 70 476 4374
Quality promise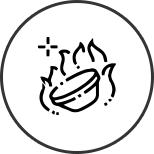 Directly from the Manufactory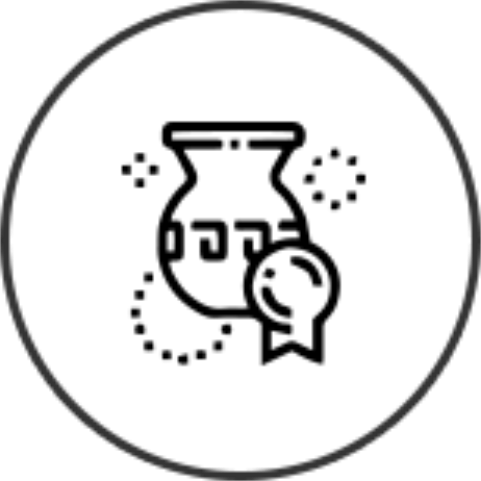 Packaged with care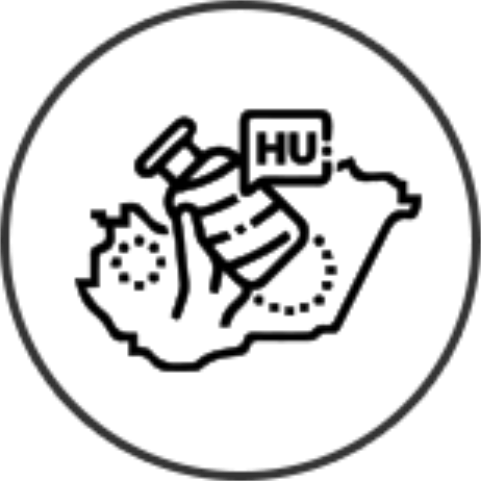 Hungarian cultural heritage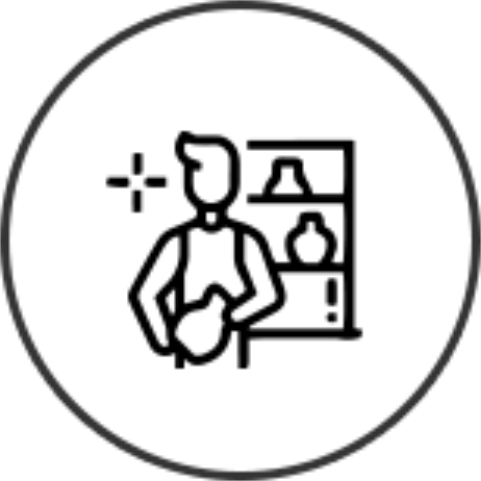 Replacement warranty