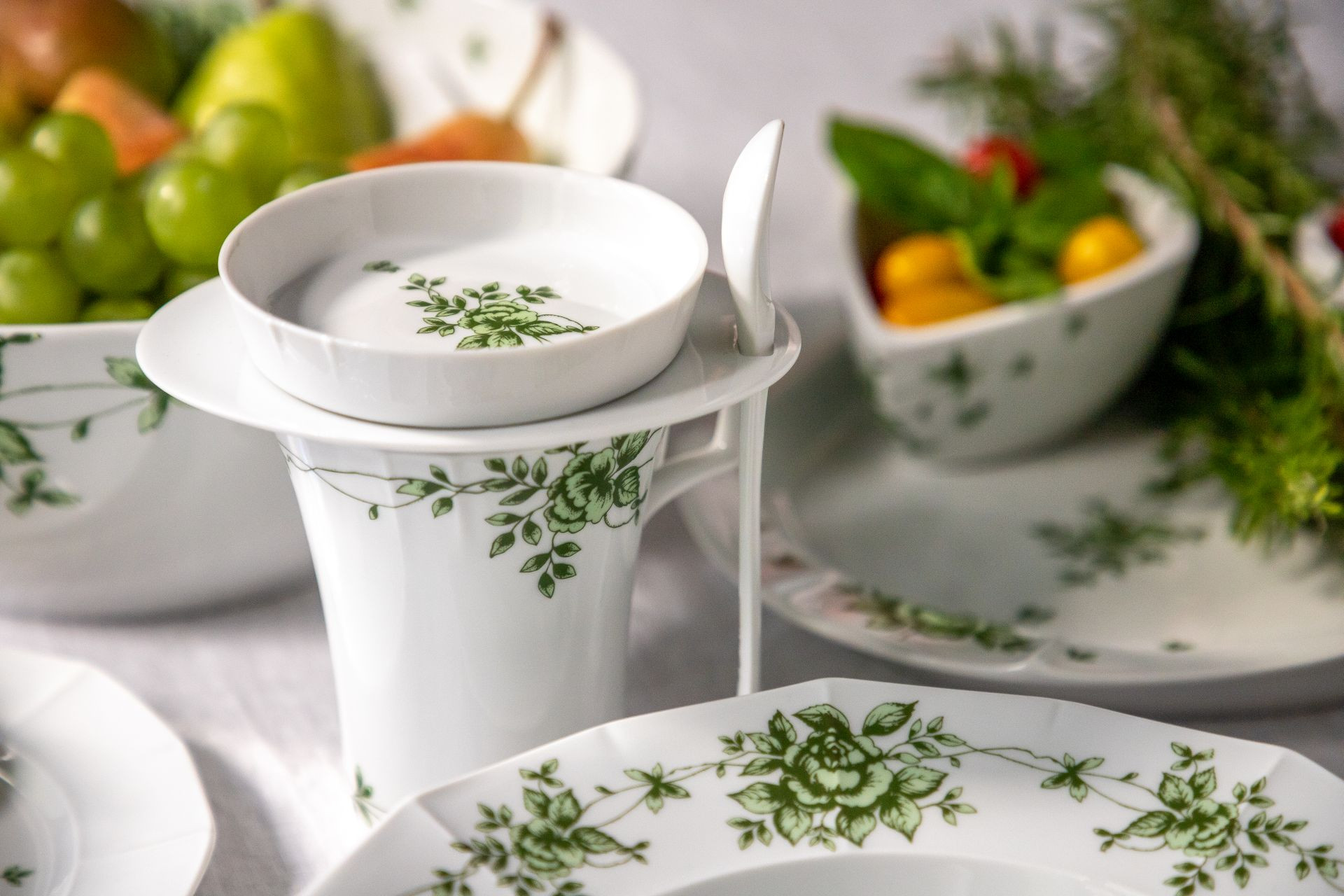 Flóra collection
The Flora collection was created based on Erika Sütő's designs and with its fresh, green flower patterns quickly became a favourite. With its practical shapes and multi-function bowls – which are equally suitable for crisps, nuts, Asian food, desserts or salads – perfectly fit our current way of life. They can be used ideally on regular as well as festive occasions.
Hollóháza Porcelain Exhibition- and Showroom
1055, Budapest Falk Miksa u. 7.
+36 70 476 4374
Quality promise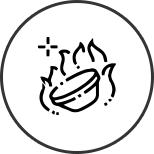 Directly from the Manufactory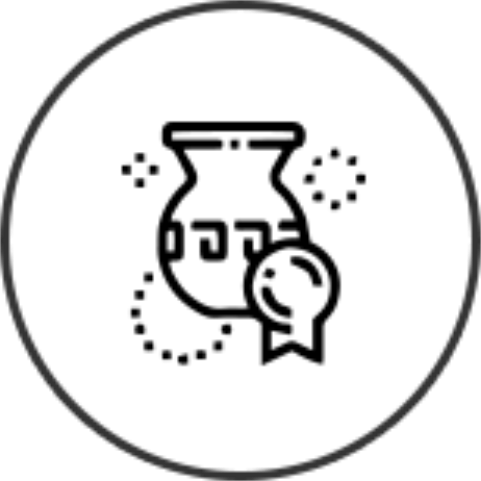 Packaged with care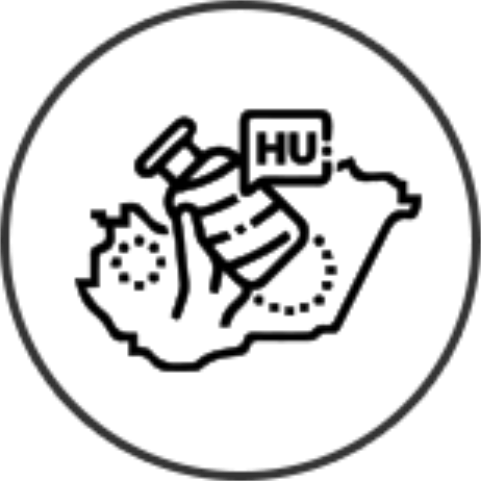 Hungarian cultural heritage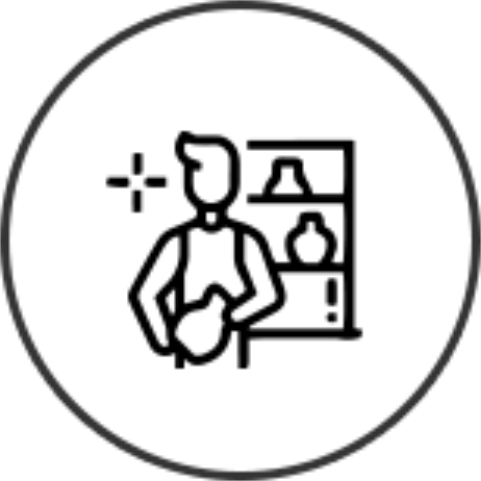 Replacement warranty