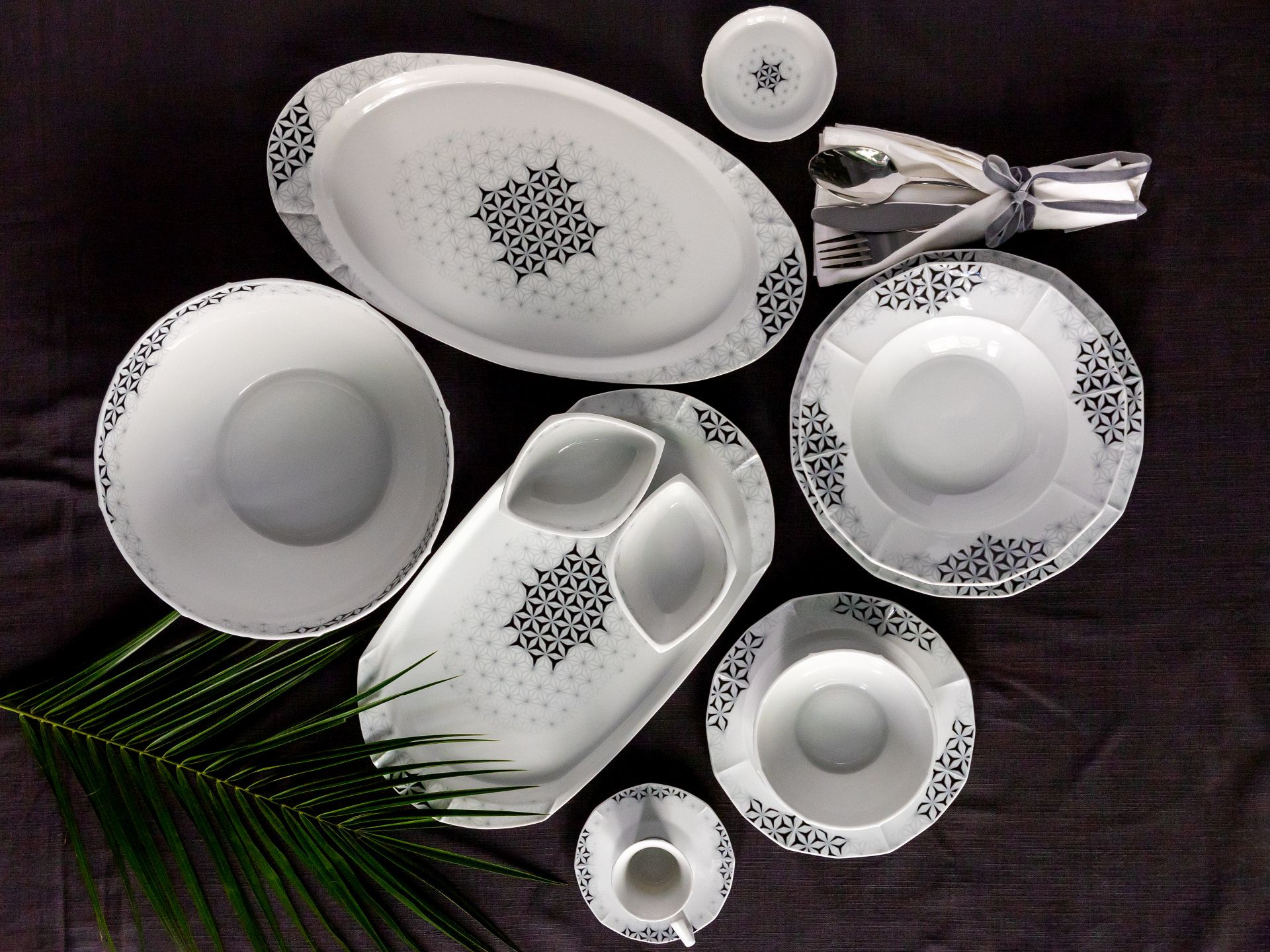 Asanoha collection
The Asanoha is a decoration for the present, with roots reaching to the past. It is the modern adaptation of a 17th century Japanese textile pattern. The black and grey geometric motifs consisting of hexagons are striking ornaments on the modern linear shape. The creation of porcelain designer Erika Sütő is made according to the needs of our age, so that our homes can become an elegant, yet harmonious place to be.
Hollóháza Porcelain Exhibition- and Showroom
1055, Budapest Falk Miksa u. 7.
+36 70 476 4374
Quality promise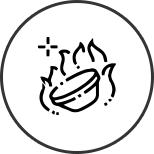 Directly from the Manufactory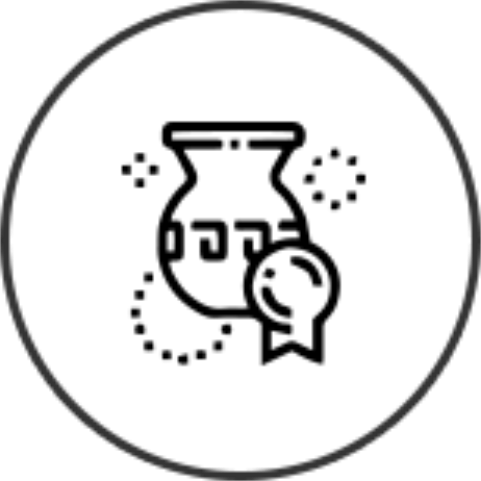 Packaged with care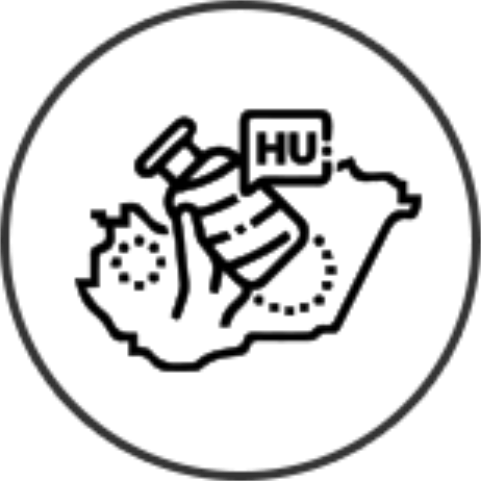 Hungarian cultural heritage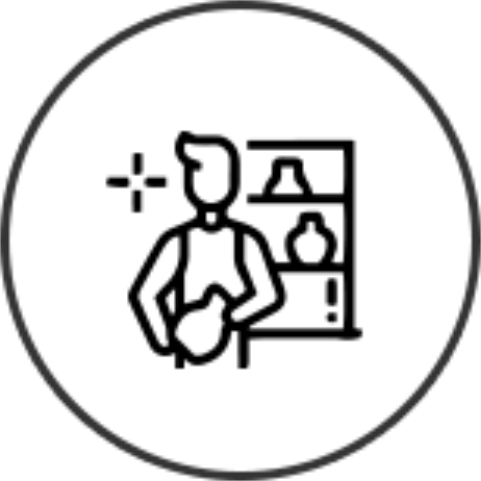 Replacement warranty