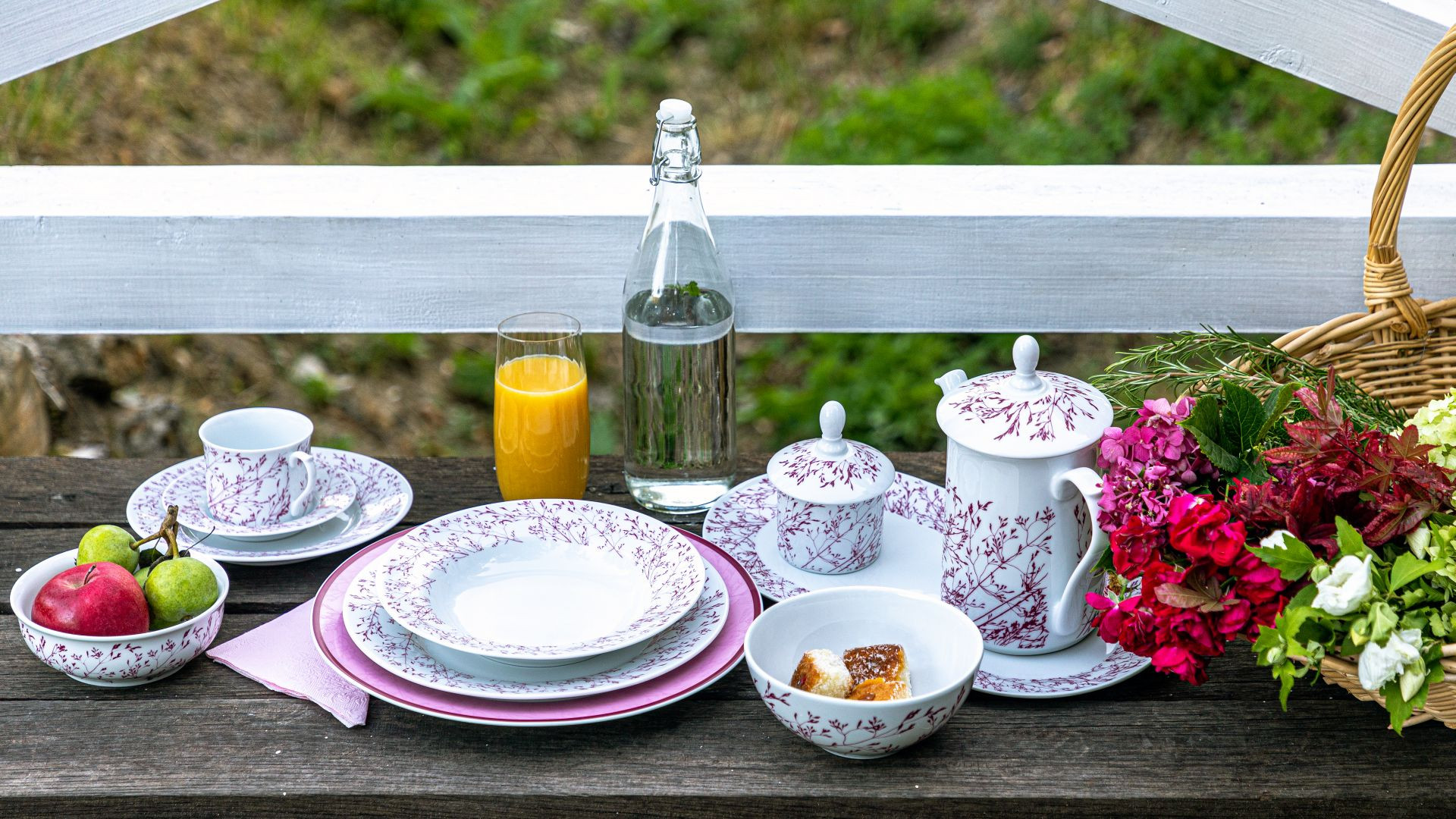 News / new products
Hollóháza - New Line
Bold, innovative, youthful, or in other words, "new line". The members of our latest style family are new-generation products with clean, ungilded decorations and a fresh appearance, designed for practical use.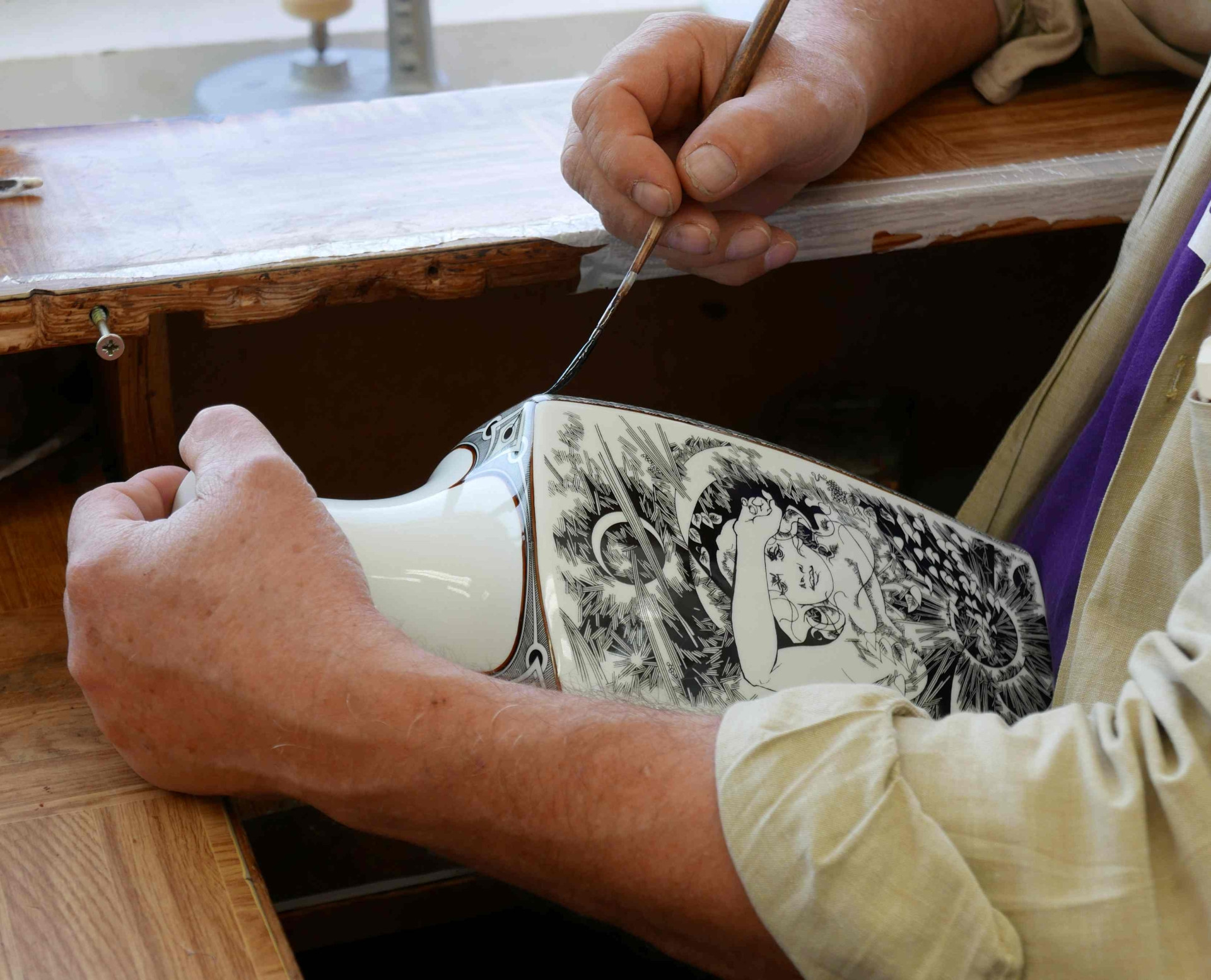 Tradition & Craftmanship
ARS POETICA
Porcelain is one of the noblest materials created by our ancestors. Fine, white ceramics are always the result of a creative process in which natural treasures are mixed with expertise and centuries-old manufacturing traditions.
Hollóháza Porcelain Exhibition- and Showroom
1055, Budapest Falk Miksa u. 7.
+36 70 476 4374
Quality promise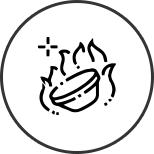 Directly from the Manufactory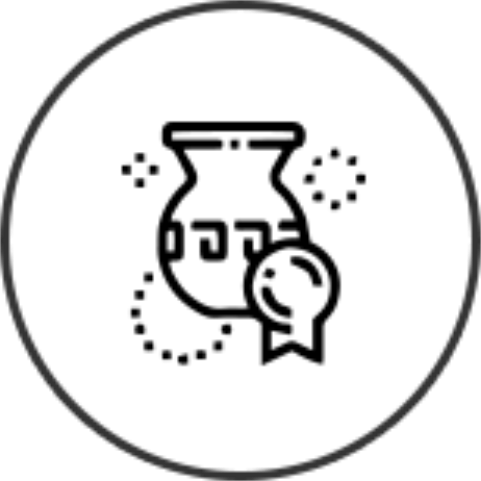 Packaged with care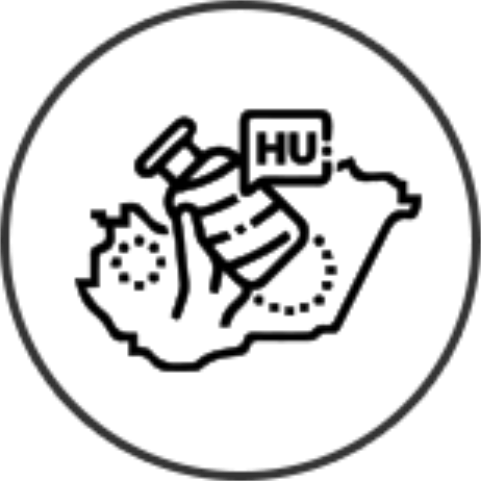 Hungarian cultural heritage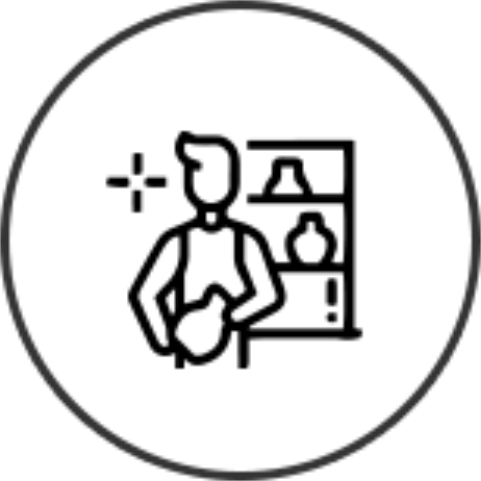 Replacement warranty