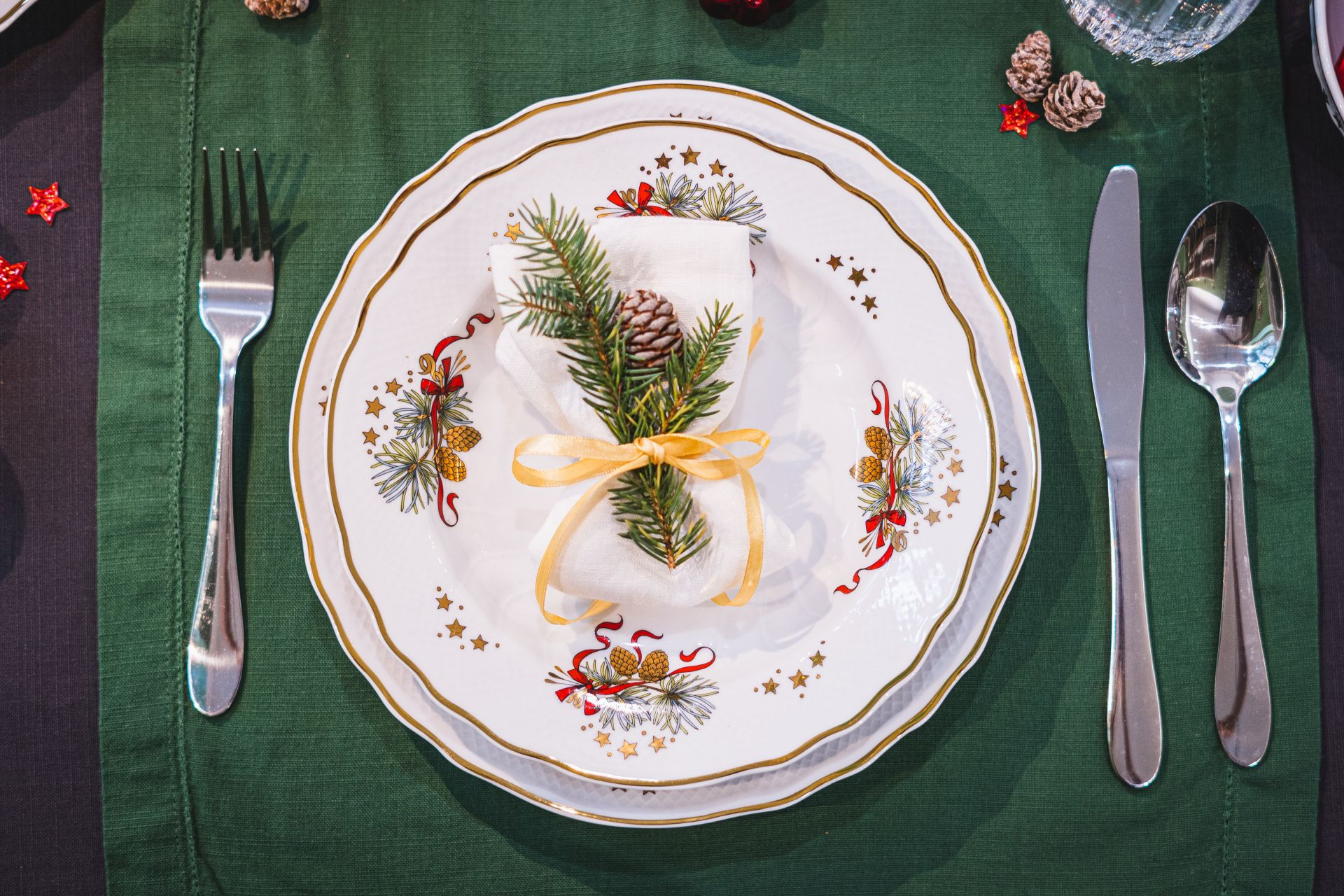 News / new products
Porcelán varázs a szeretet ünnepén
Karácsonykor minden díszbe borul. Tegye otthonát még meghittebbé Éva kollekciónkkal és karácsonyi díszeinkkel! Válogasson kedvére ajándékötleteinkből! Hamarosan az angyalok is megérkeznek.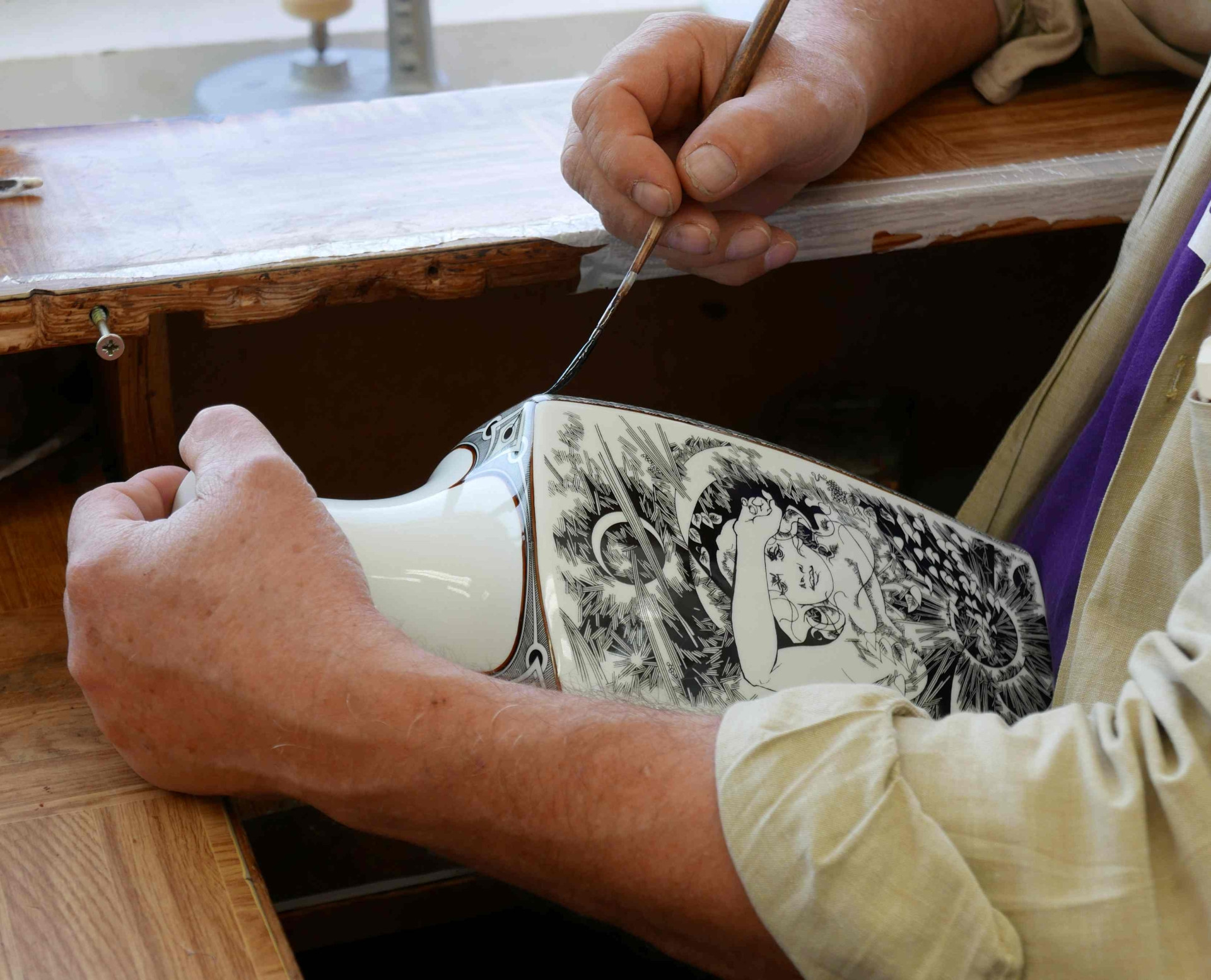 Tradition & Craftmanship
ARS POETICA
Porcelain is one of the noblest materials created by our ancestors. Fine, white ceramics are always the result of a creative process in which natural treasures are mixed with expertise and centuries-old manufacturing traditions.
Hollóháza Porcelain Exhibition- and Showroom
1055, Budapest Falk Miksa u. 7.
+36 70 476 4374
Quality promise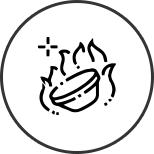 Directly from the Manufactory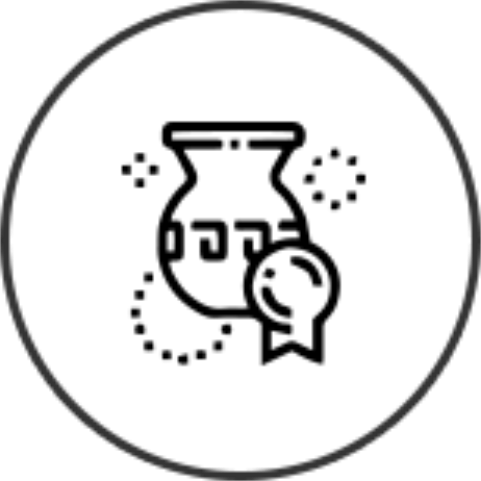 Packaged with care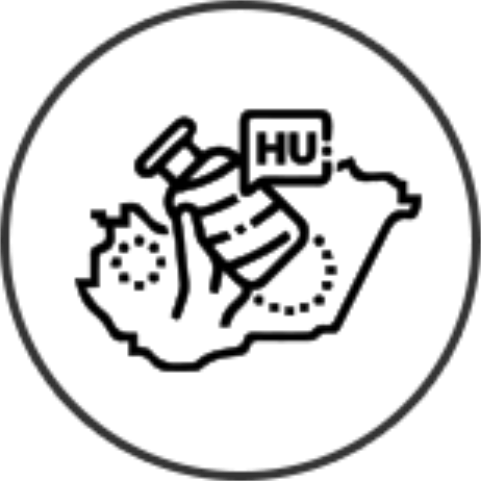 Hungarian cultural heritage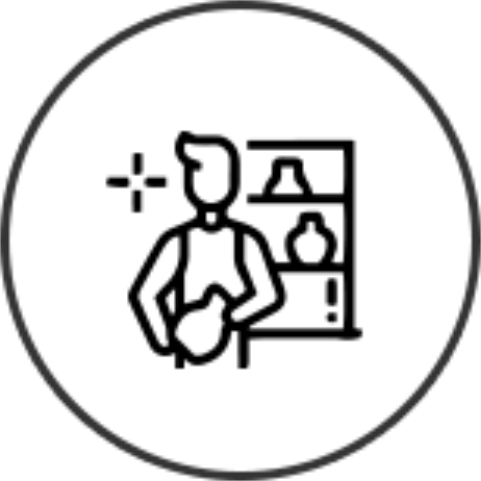 Replacement warranty