Special occasions
Tradition, elegance and glamour. The exclusive and thematic collections of the Hollóháza Porcelain Manufactory enhance the festive mood of any special occasion with their shimmering radiance and traditional patterns. Christmas decorations, Easter symbols and hand-painted 21 carat gilding – just to name a few features of our holiday sets which are intended to make special occasions perfect and memorable.
Hollóháza Porcelain Exhibition- and Showroom
1055, Budapest Falk Miksa u. 7.
+36 70 476 4374
Quality promise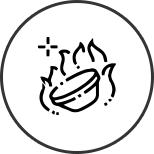 Directly from the Manufactory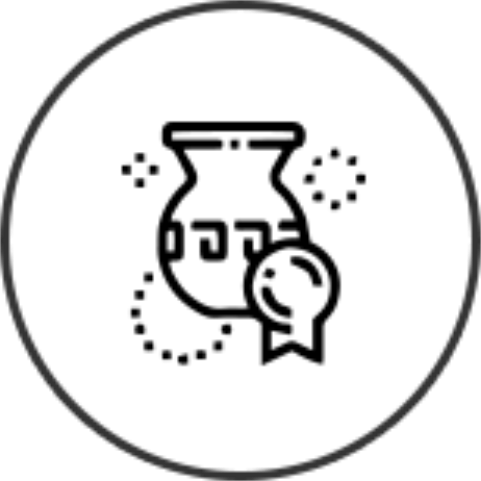 Packaged with care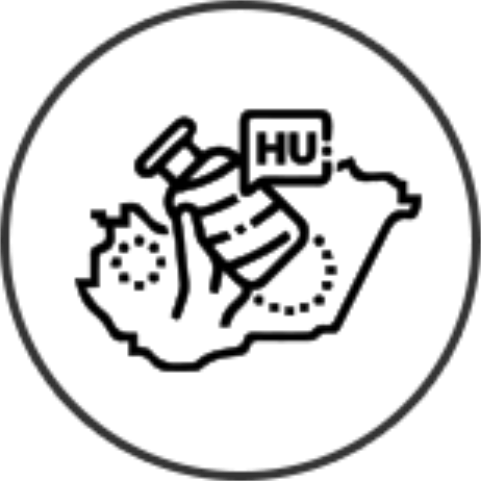 Hungarian cultural heritage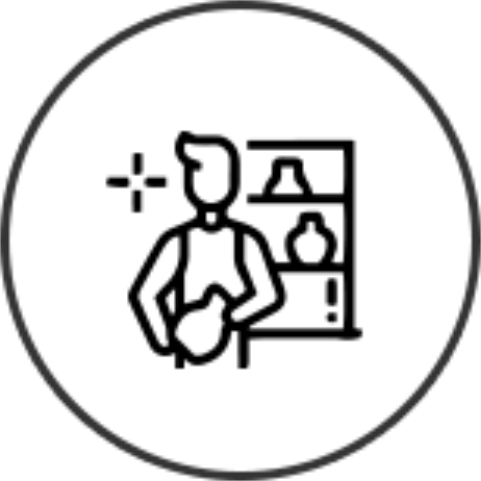 Replacement warranty