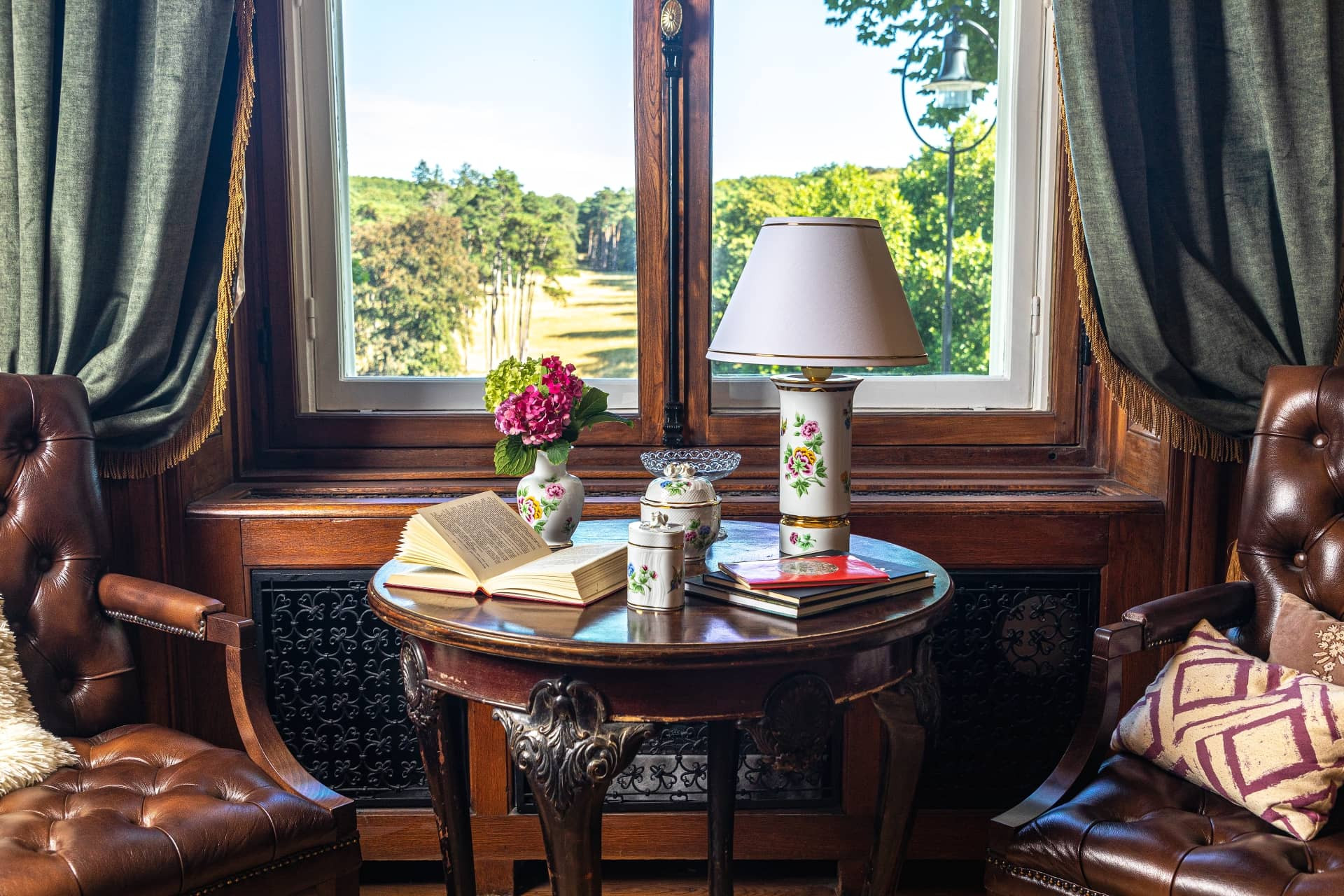 Home
Home sweet home! – adorned with porcelain. Even a single small, tasteful piece or a versatile, natural accessory can lend a new style to our rooms. The members of our new series entitled Home include interior decorations such as kitchen and bathroom sets, vases, bonbonnieres, plant pots, bowls, wall plates and clocks.
Hollóháza Porcelain Exhibition- and Showroom
1055, Budapest Falk Miksa u. 7.
+36 70 476 4374
Quality promise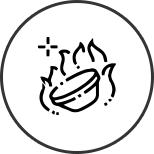 Directly from the Manufactory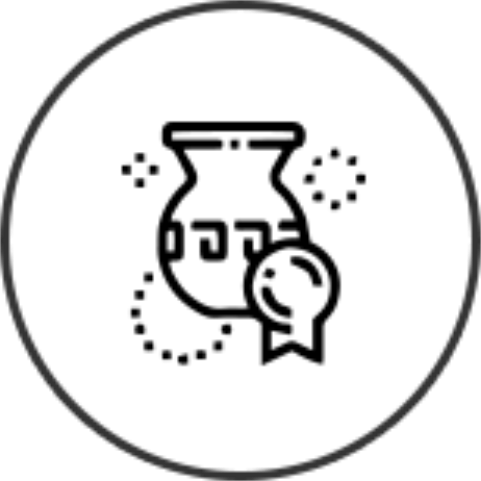 Packaged with care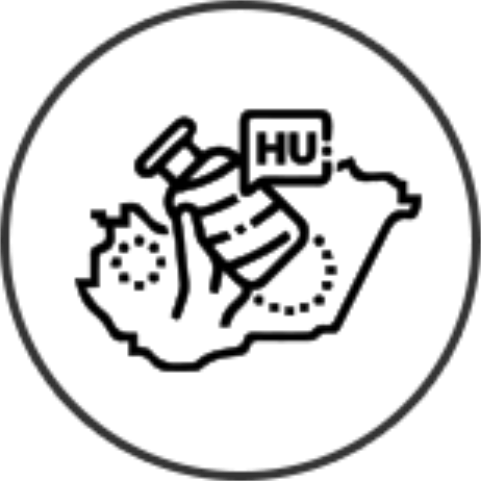 Hungarian cultural heritage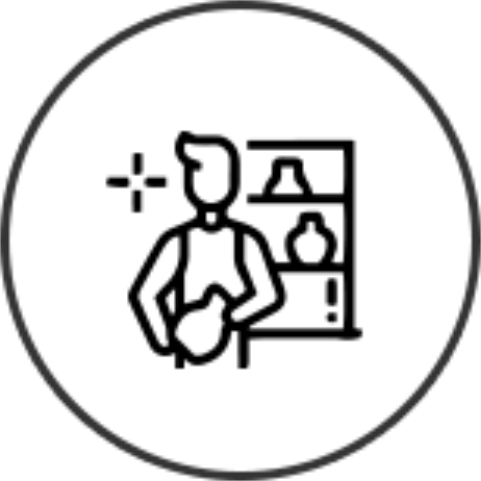 Replacement warranty