Our web store offer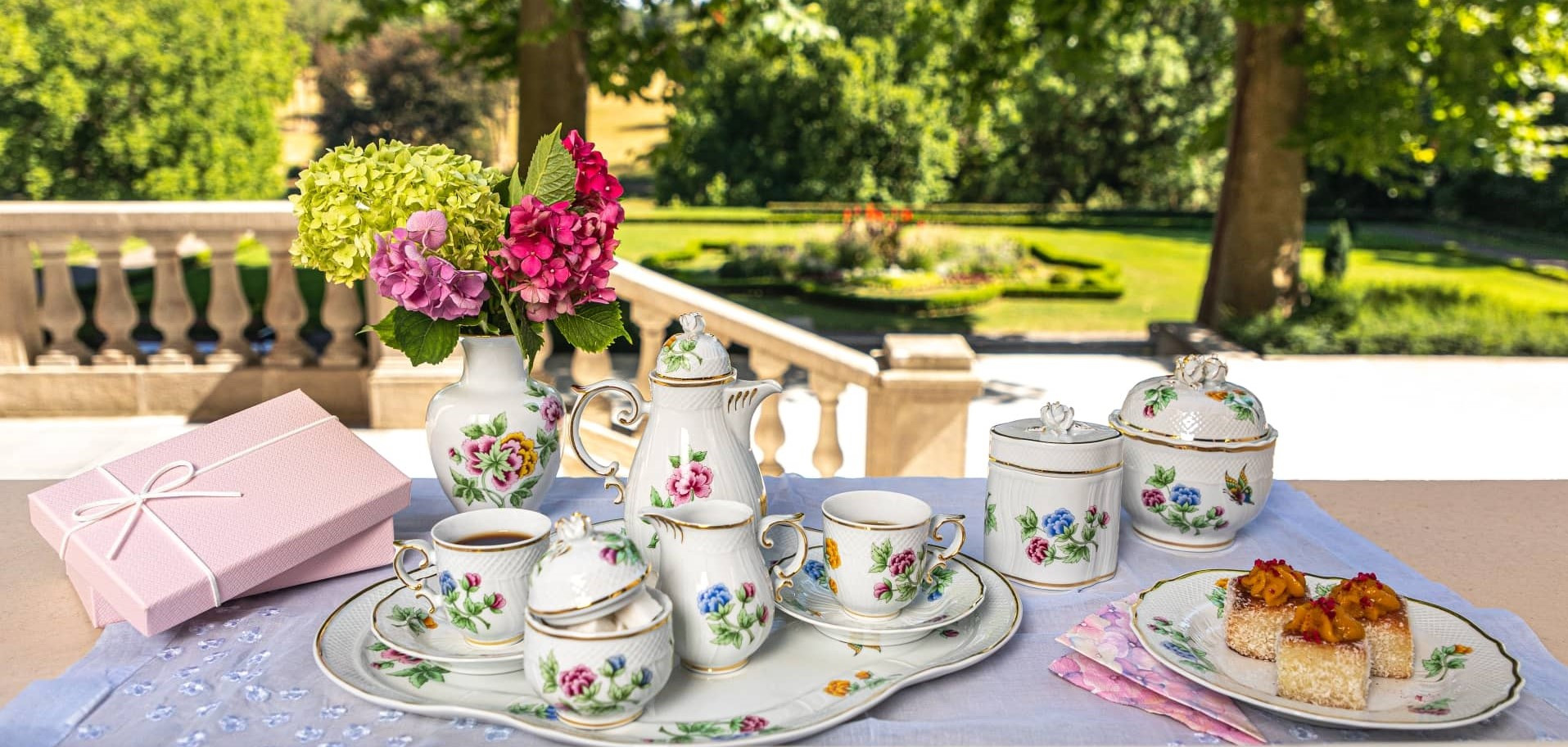 Classic
Colurful design, traditional pattern, perfect harmony.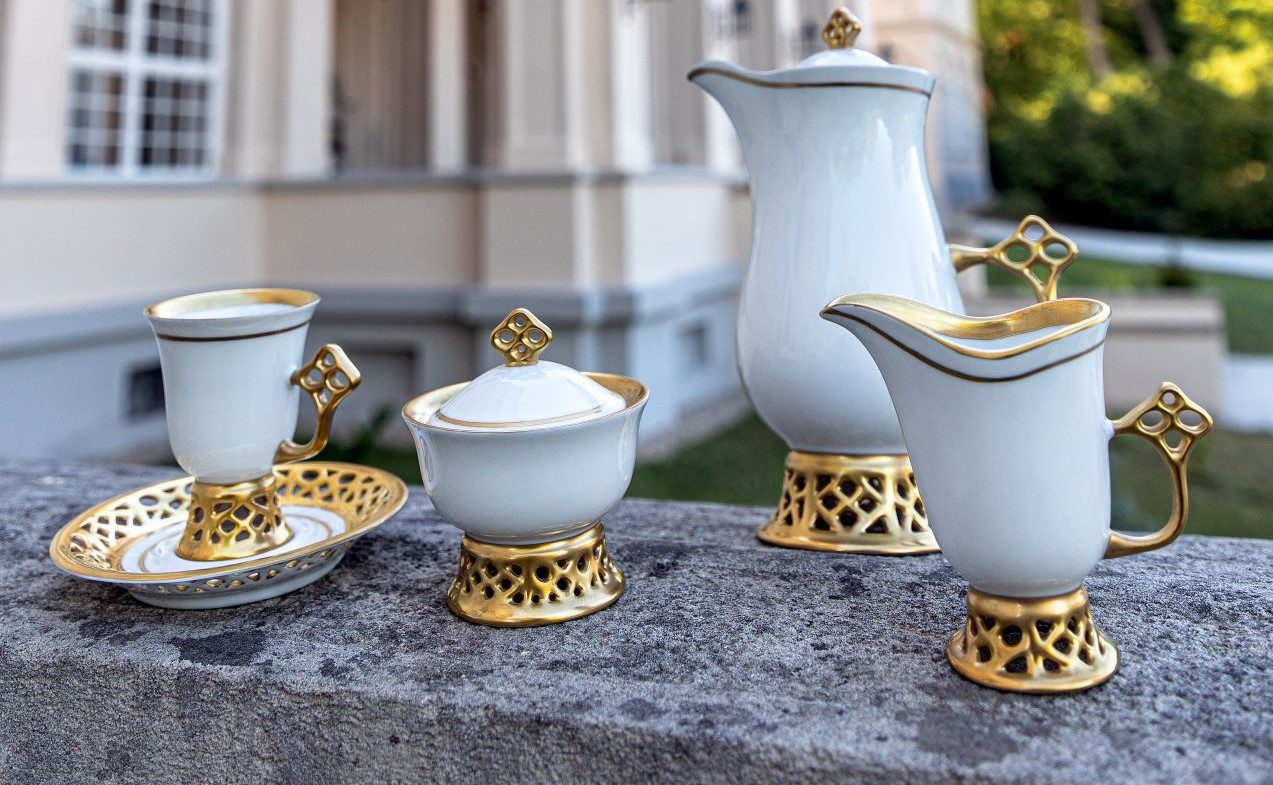 Exclusive
The perfect art of porcelain.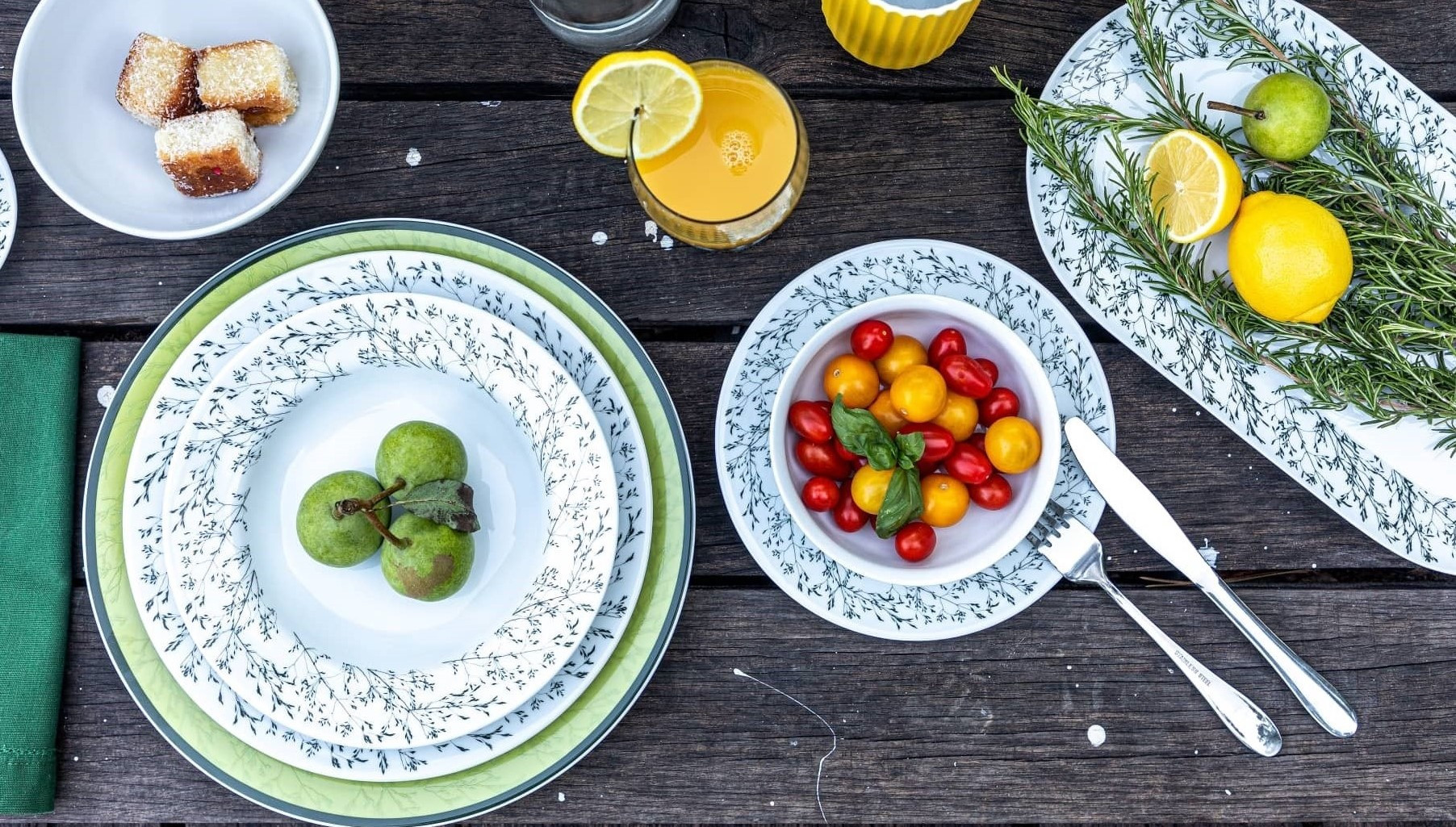 New Line
Bold, innovative, youthful, or in other words, "new line".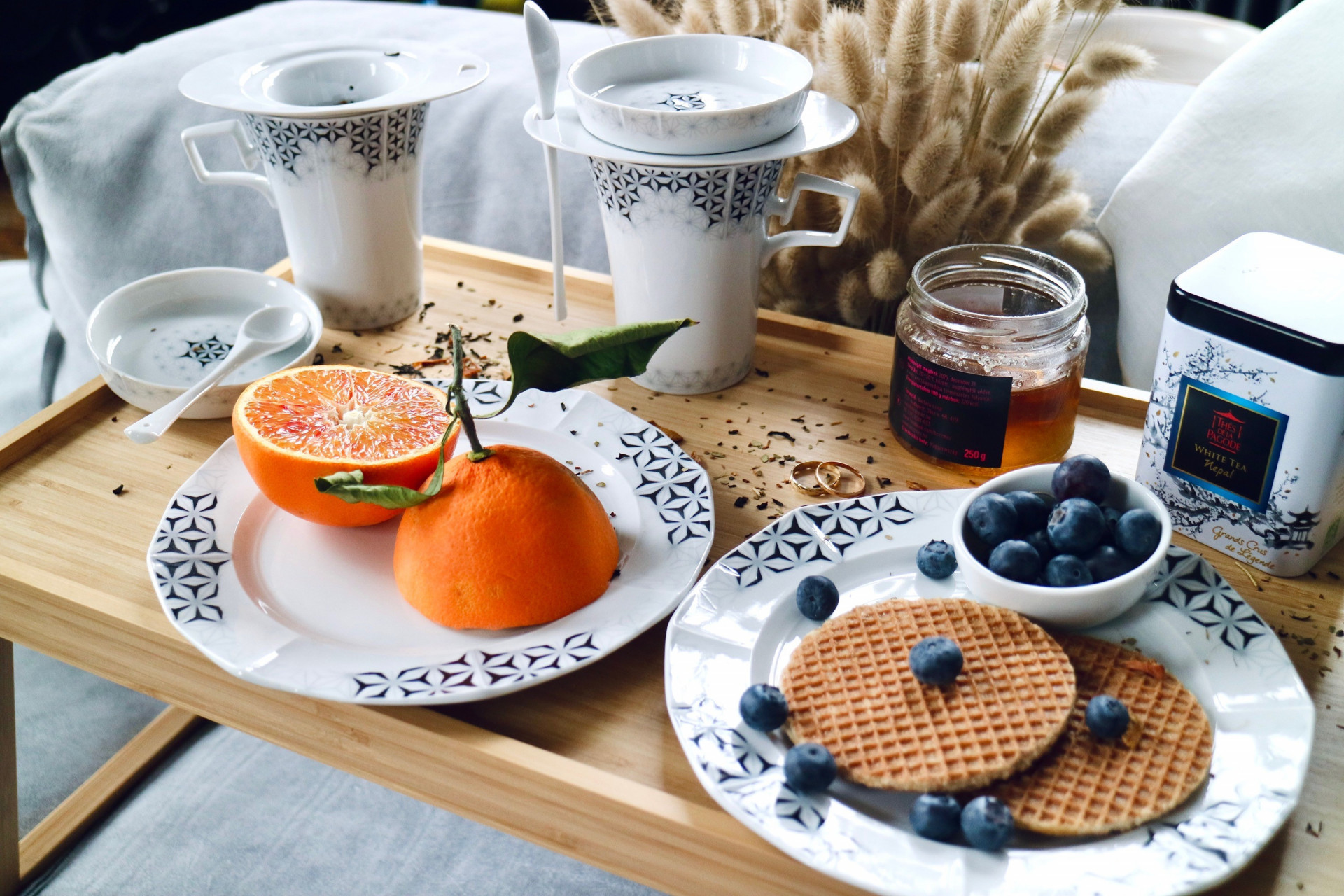 My first Hollóháza porcelain
For everybody who enters te world of Holloháza porcelain for the first time.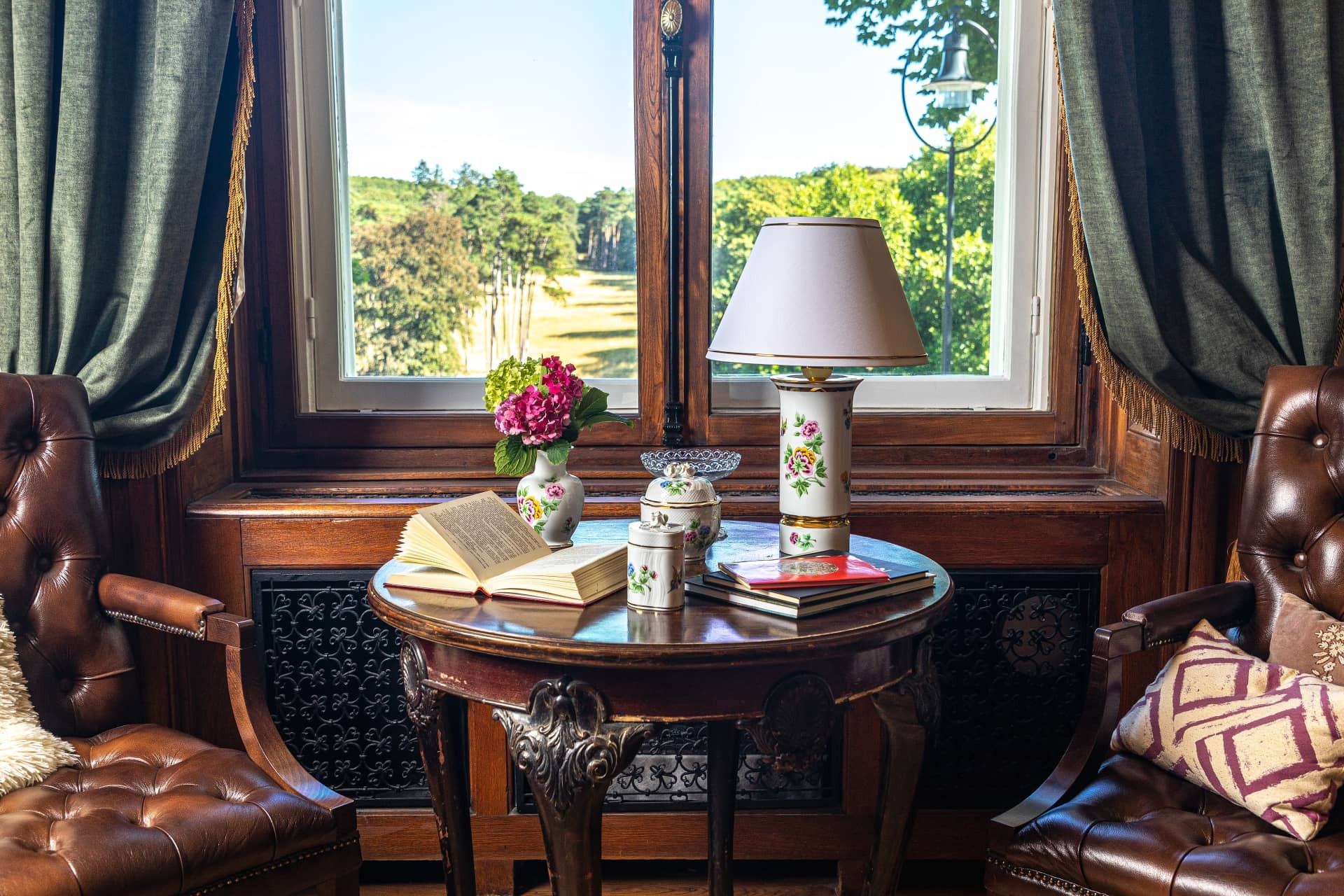 Home
Home sweet home! – adorned with porcelain.
Hollóháza Porcelain Exhibition- and Showroom
1055, Budapest Falk Miksa u. 7.
+36 70 476 4374
Quality promise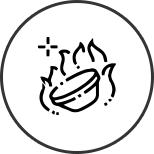 Directly from the Manufactory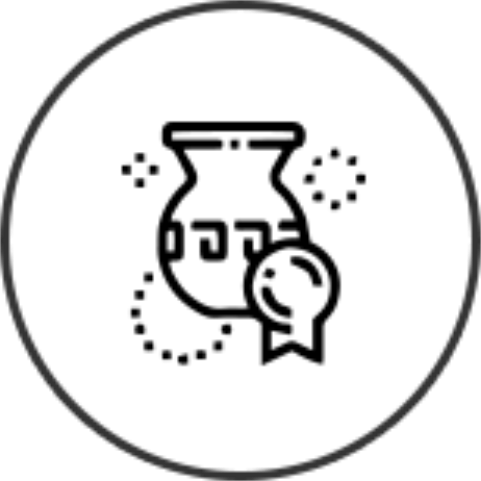 Packaged with care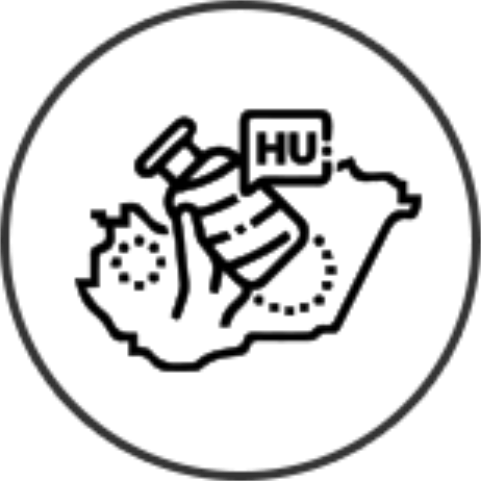 Hungarian cultural heritage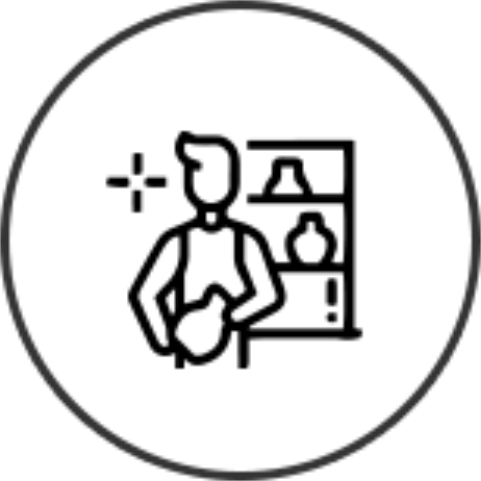 Replacement warranty