The almost 250 years old Hollóháza Porcelain Manufactory lies in a small valley surrounded by hills, forests and streams, and has been spreading the reputation of a little Hungarian village in the Zemplén mountains far and wide with its products since the 18th century. The people living here have always revered and respected nature and knew that the opportunities it offers can be used, but this should never escalate to exploitation. Eventually industrialization reached even this small settlement that seemed so far from the hustle and bustle of big cities, and in 1777 the predecessor of the current manufacture, a glassmaking workshop was established. Its success generated growth, expansion and new investments. The production of glass was replaced by stoneware of extraordinary whiteness, and the Hollóháza name was introduced to the world at the Paris world's fair in 1900. In 1955 a new era began, when we started manufacturing fine porcelain.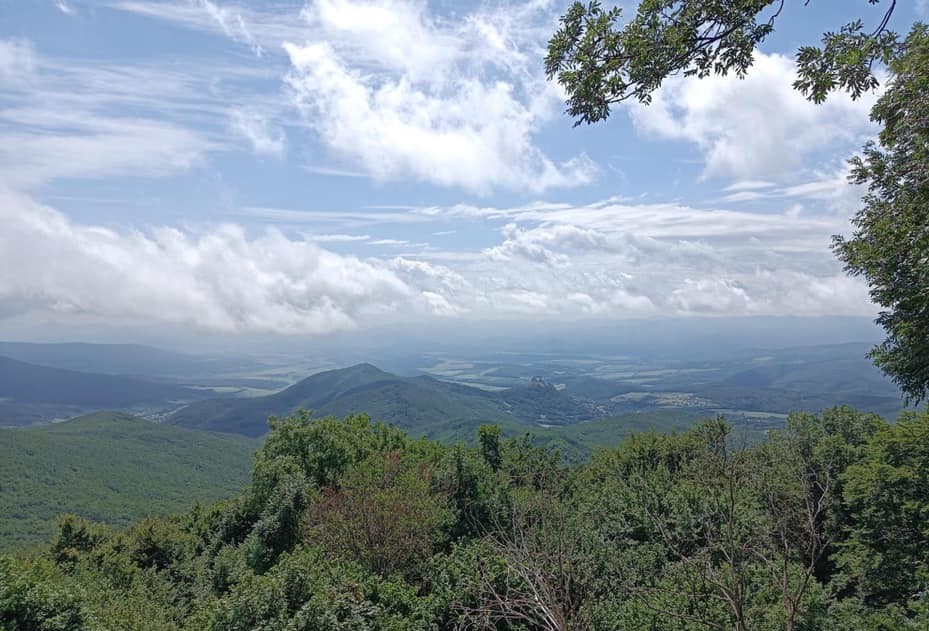 Over the centuries, many things have changed, the manufactory, the products, the design, and the machines. Even today, these things are constantly evolving. In recent years, we have improved our equipment, technology and work processes in such a way that they meet the principles of energy efficiency, sustainability, environmental protection and economy. In the course of revisiting our product portfolio, a fresh and clean design and the introduction of new household items adapted to the habits of the age came to the fore.
However, our most important goals and core values remain constant. The key is nature, which guided our past and shapes our future. The manufactory is still surrounded by a forest as dense as in the beginning, and uniquely, the Nyíri stream that runs close by still provides the water necessary for the production of porcelain. The ingredients are the same, and neither the craftsmanship, nor the excellent quality has changed. Our key values are also the key values of sustainability. What is everyday reality for us is, for many, a goal yet to be achieved, a task to be accomplished.
Glass, ceramics and porcelain are made exclusively from natural materials. The ingredients of porcelain are kaolin, quartz, feldspar and water. We do not use plastic, there are no disposable, single-use products, and any resulting waste can be recycled. If well taken care of, porcelain, in addition to its delicate, silky touch and eye-catching shapes and colours, is so timeless that it can preserve family traditions and legends for generations. Nevertheless, porcelain is not intended to be exhibited in museums, but to be a practical, stylish and – as a result of its natural origins – sustainable addition to the modern way of life. If you choose natural beauty, you choose sustainability as well!