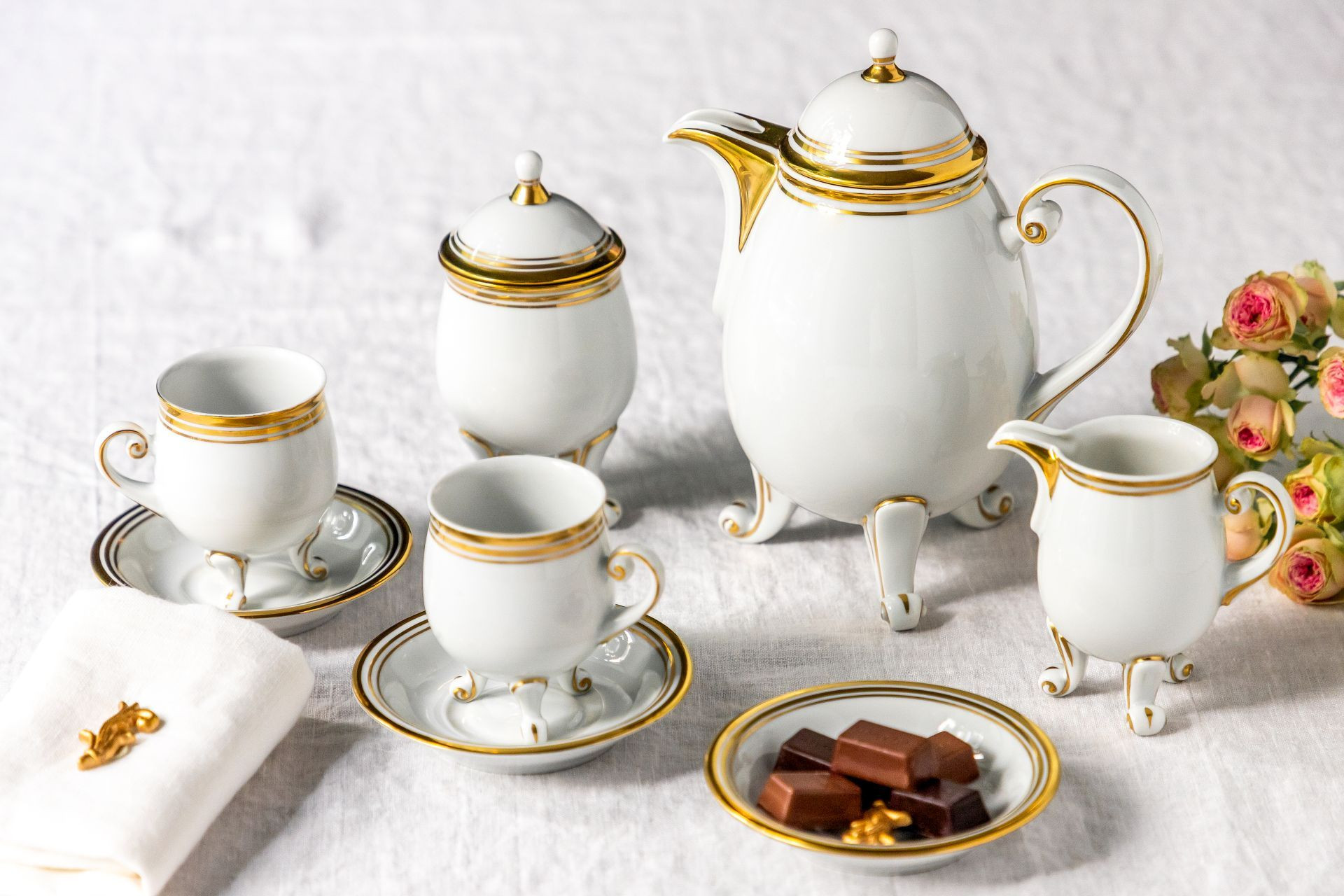 Antoinette collection
The Antoinette is the Elisabeth collection's more subtle version. A uniquely designed coffee set of exclusive appearance, which is special in both its shape and decoration. The clean, perfectly curved gold stripes glisten this time without a rich lace pattern. The pieces of the Antoinette collection, coffee cups and saucers, jugs, creamers and sugar bowls, exude royal elegance.
Hollóháza Porcelain Exhibition- and Showroom
1055, Budapest Falk Miksa u. 7.
+36 70 476 4374
Quality promise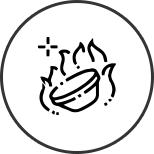 Directly from the Manufactory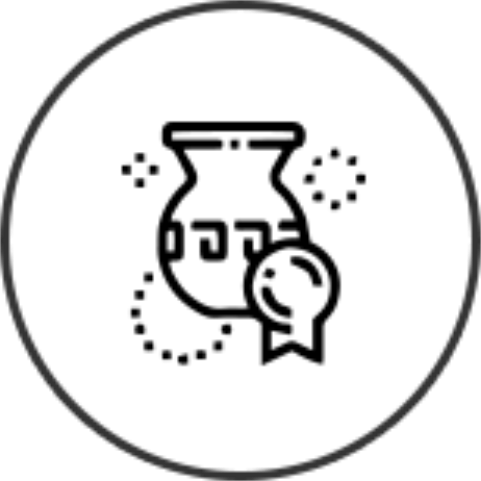 Packaged with care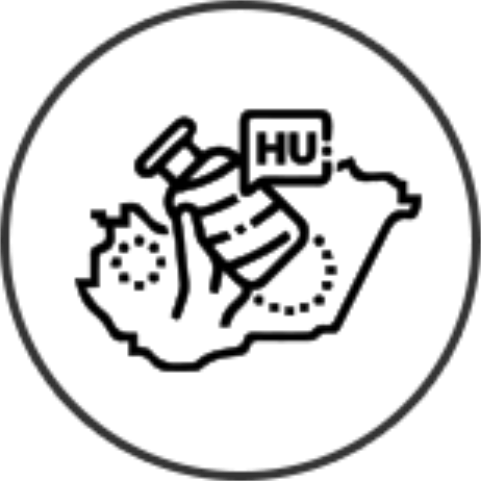 Hungarian cultural heritage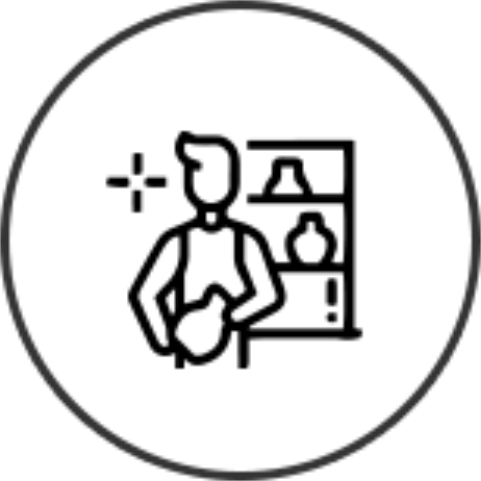 Replacement warranty