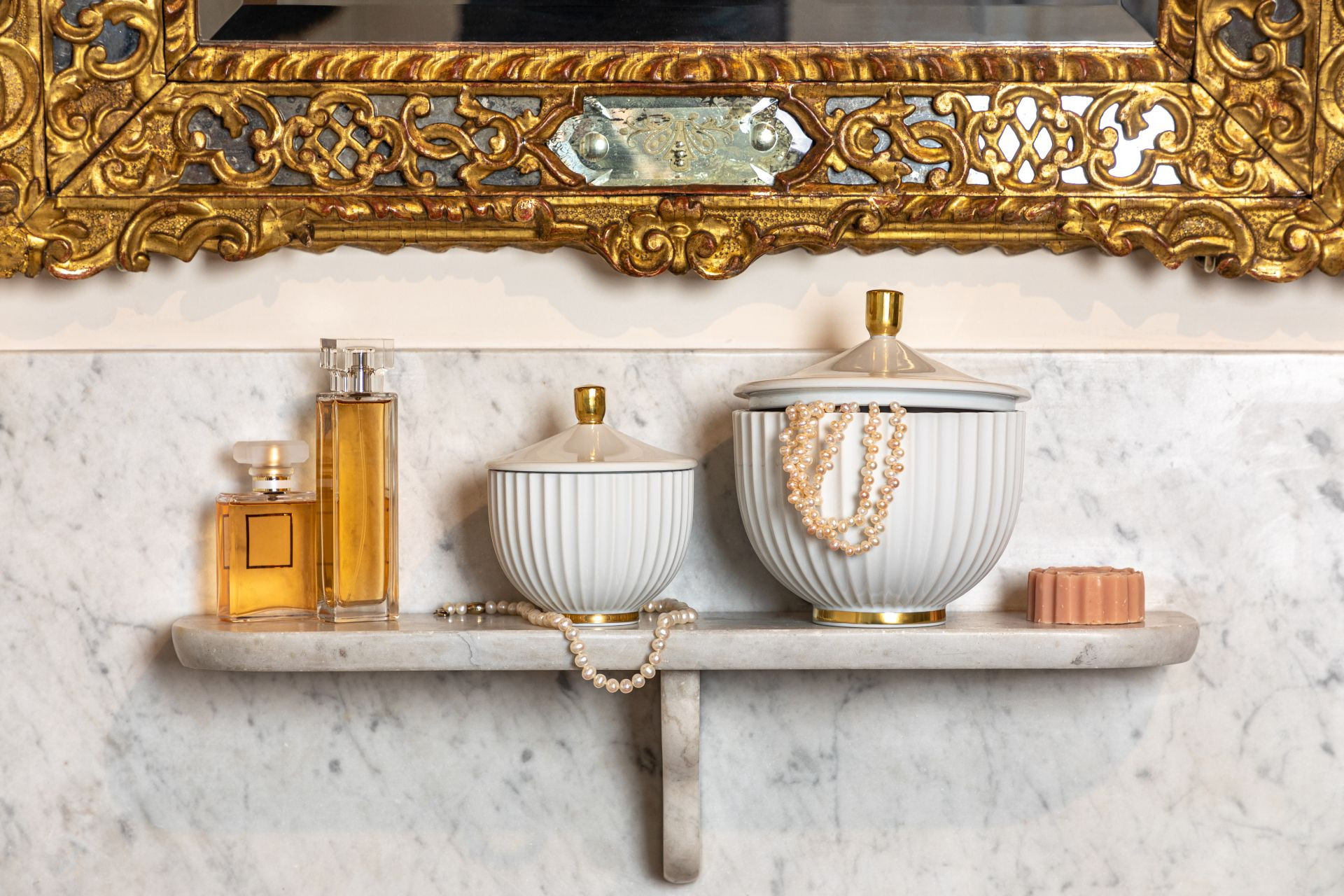 Firenze collection
This is what our Firenze lidded box stands for, which can be a unique and fresh addition to the living room, kitchen or even the bathroom. It is perfect for serving chocolates, confectionery, biscuits or other delicacies, while in the bathroom cotton balls, bath salts, jewellery, hair pins or other small items can be stored aesthetically and hygienically. The Firenze box is available in two sizes.
Hollóháza Porcelain Exhibition- and Showroom
1055, Budapest Falk Miksa u. 7.
+36 70 476 4374
Quality promise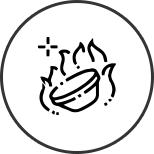 Directly from the Manufactory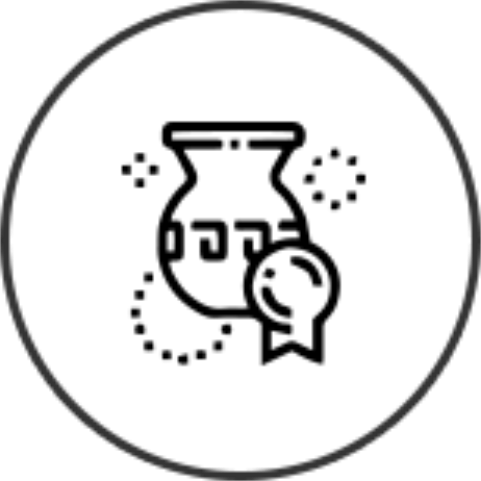 Packaged with care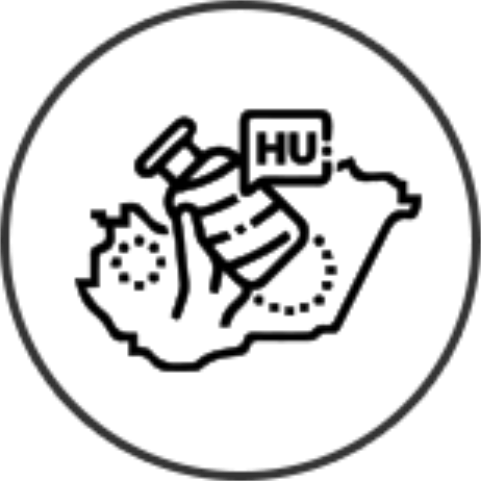 Hungarian cultural heritage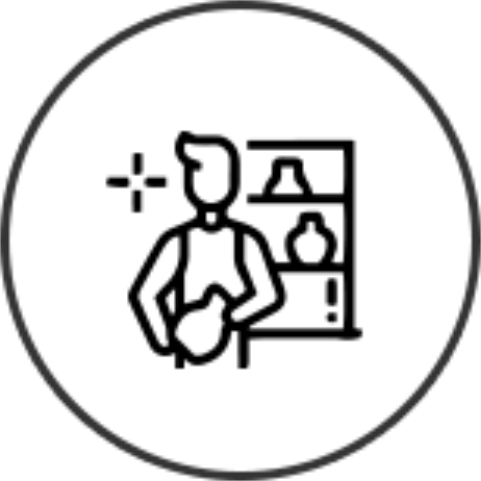 Replacement warranty