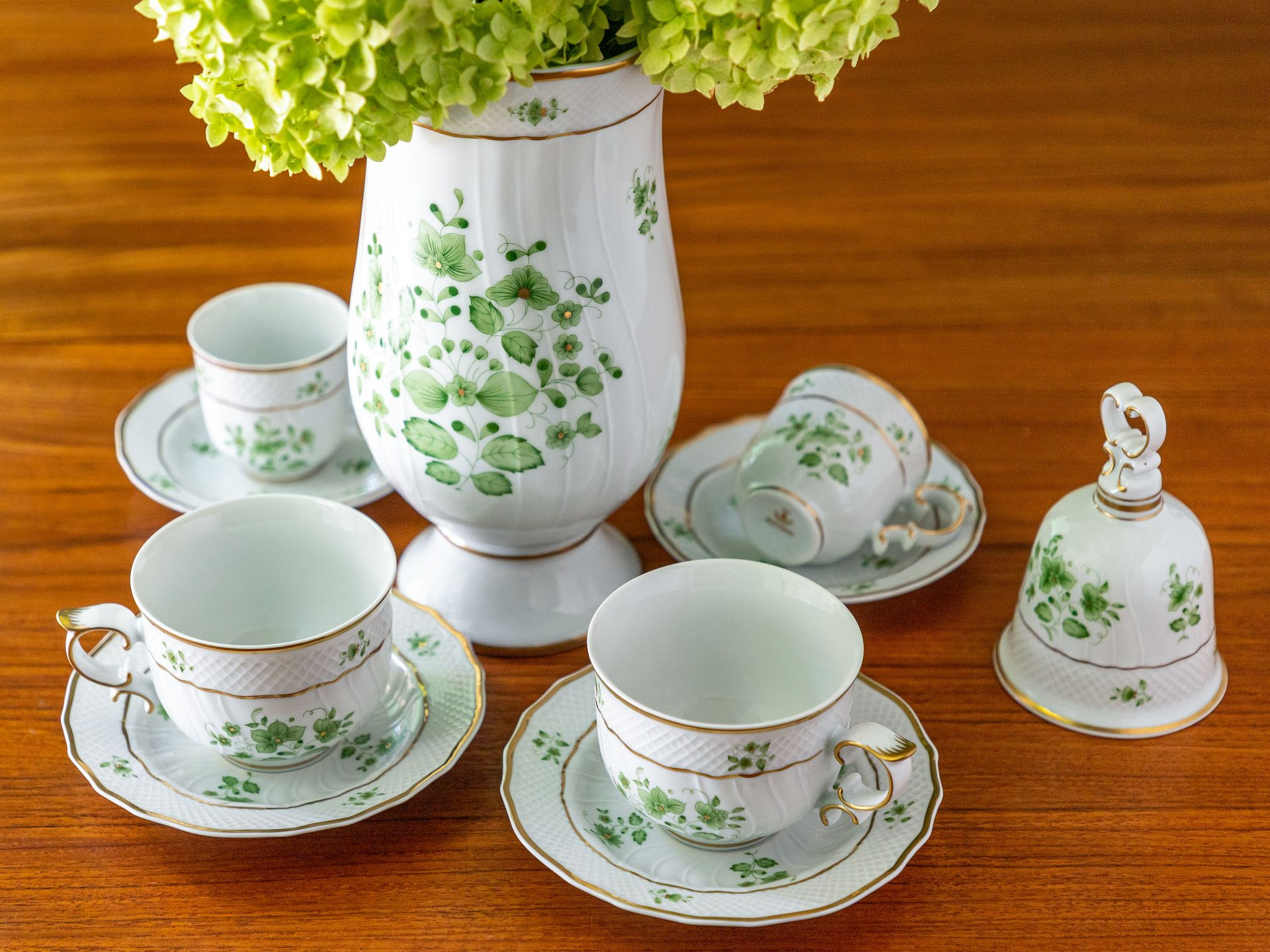 Scarbantia, green collection
The Scarbantia collection combines baroque solemnity with a cheerful flower pattern, which makes it a strong contender for the family's favourite. Its small, detailed multi-coloured patterns are hand-painted, as is the 21 carat gilding. The pieces of the Scarbantia set are available in green as well as blue colour. The product family is named after the Roman predecessor of the city of Sopron.
Hollóháza Porcelain Exhibition- and Showroom
1055, Budapest Falk Miksa u. 7.
+36 70 476 4374
Quality promise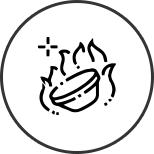 Directly from the Manufactory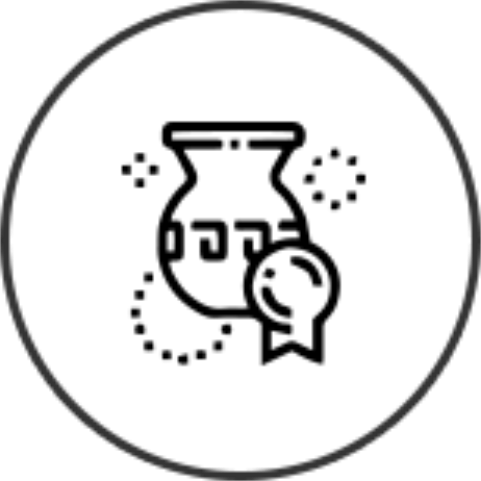 Packaged with care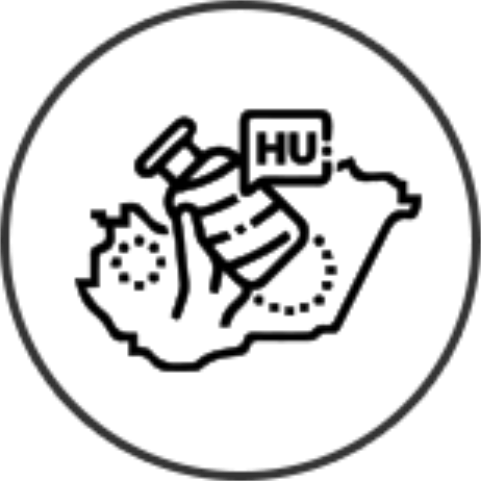 Hungarian cultural heritage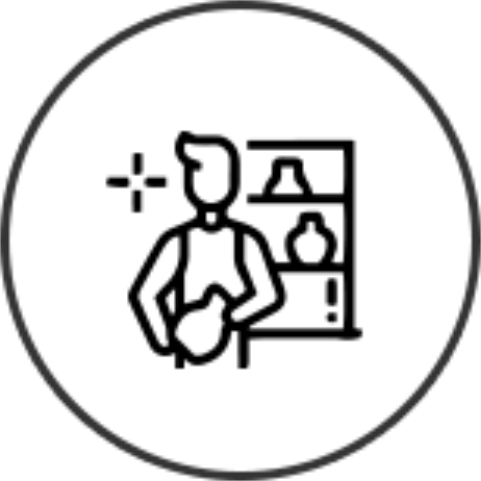 Replacement warranty