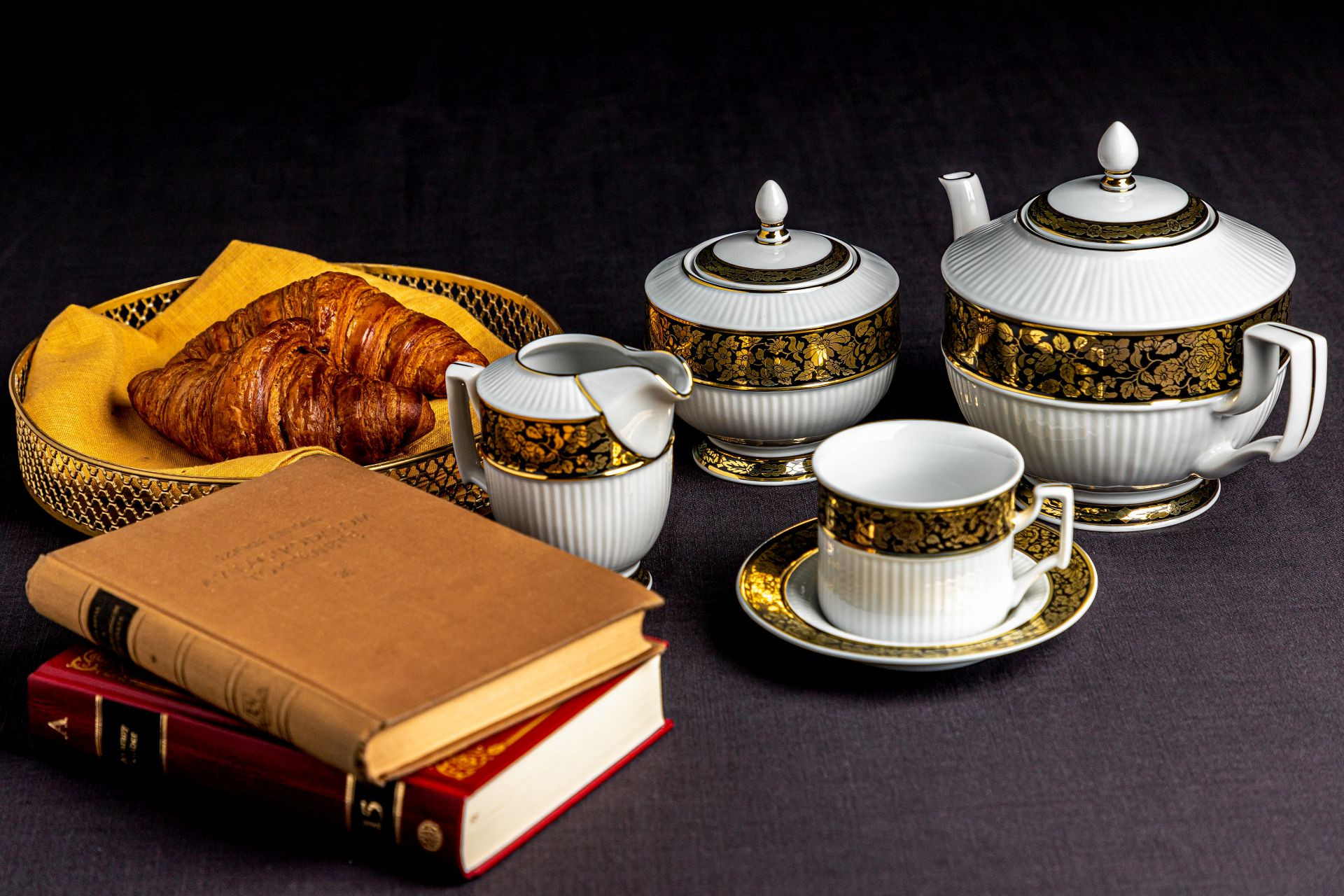 No.020 - Petra collection
The characteristic feature of the collection No. 020 – Petra is the antique shape and decoration. The gold floral motifs on a black stripe render this set especially elegant. With its noble radiance Petra is a humble but superb decoration for festive tables. We recommend using it on special occasions.
Hollóháza Porcelain Exhibition- and Showroom
1055, Budapest Falk Miksa u. 7.
+36 70 476 4374
Quality promise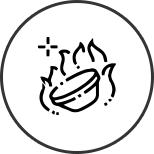 Directly from the Manufactory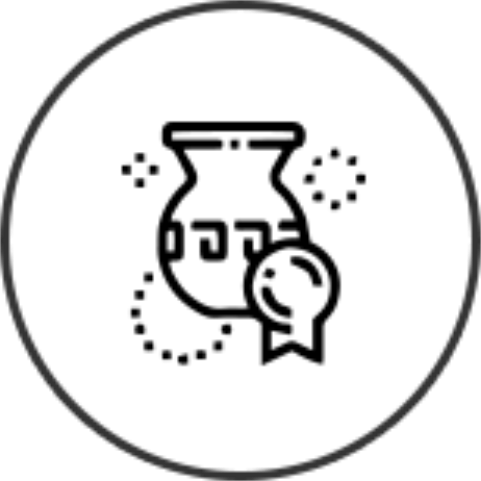 Packaged with care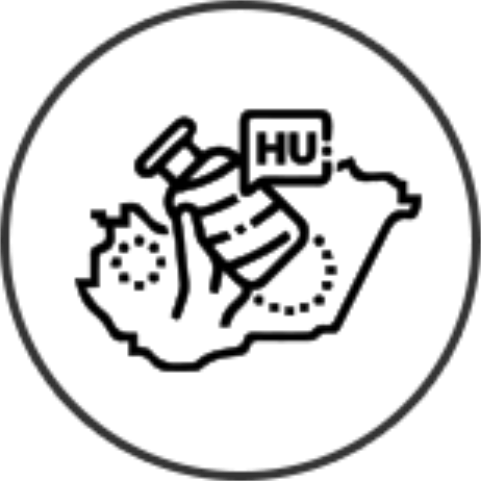 Hungarian cultural heritage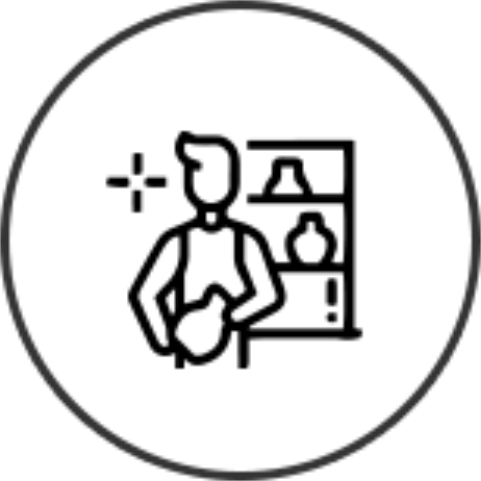 Replacement warranty