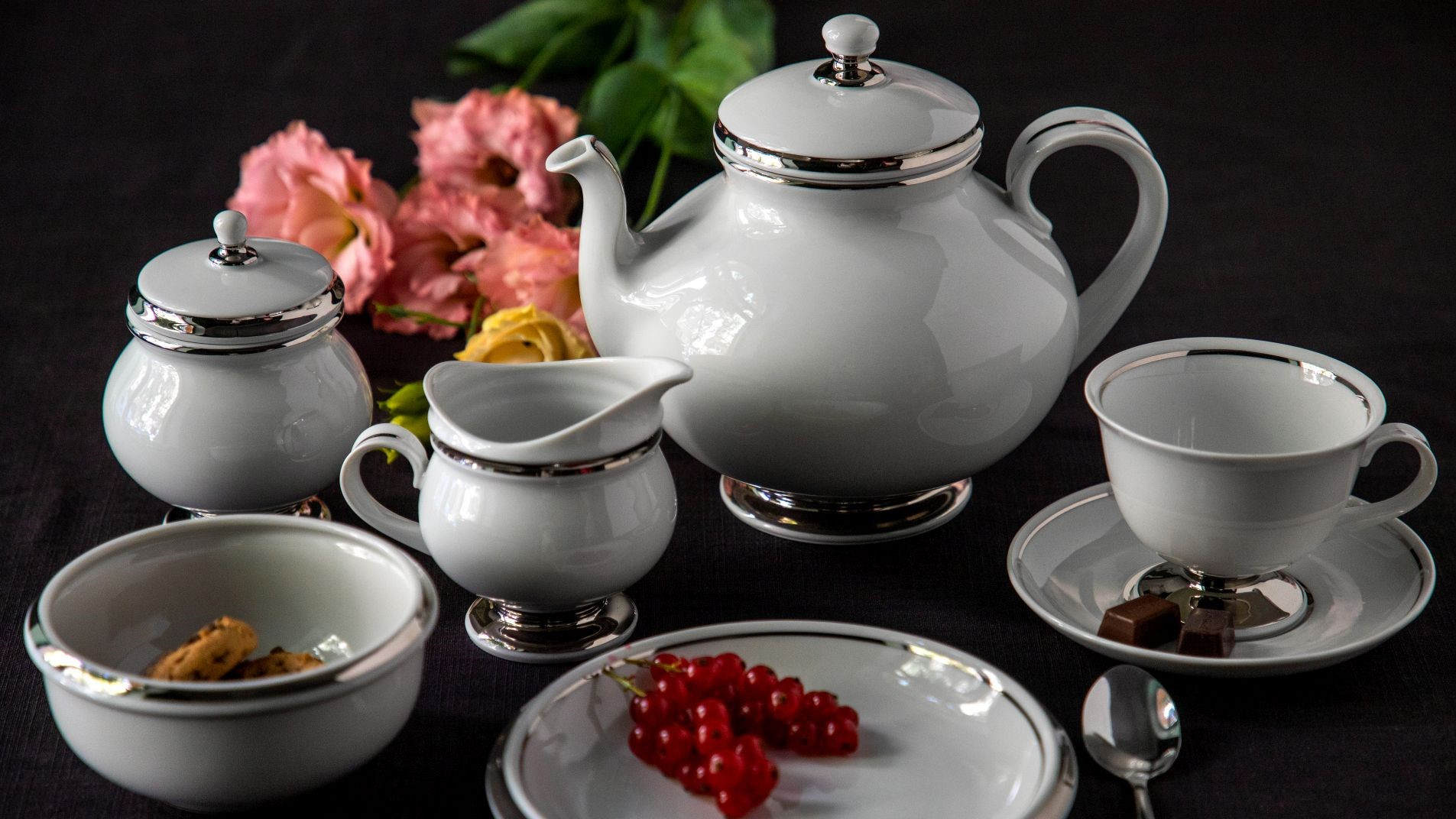 Moonlight collection
Its clean, modern shapes are complemented by carefully rendered lines. Moonlight is one of the iconic collections of Hollóháza Porcelain Manufactory's classic style tableware. The platinum decoration is carried out entirely by hand painting. It is not just for festive occasions, don't hesitate to use it any time you want.
Hollóháza Porcelain Exhibition- and Showroom
1055, Budapest Falk Miksa u. 7.
+36 70 476 4374
Quality promise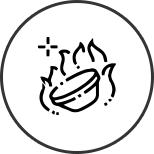 Directly from the Manufactory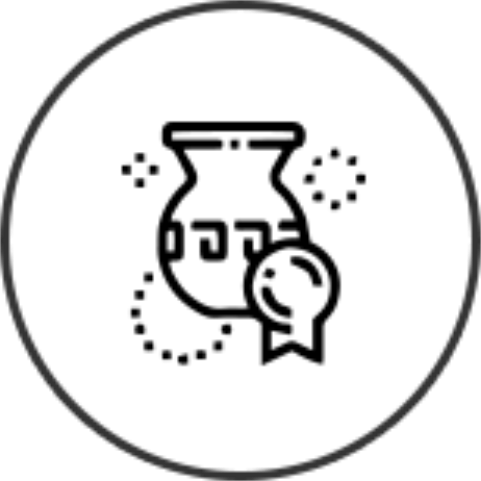 Packaged with care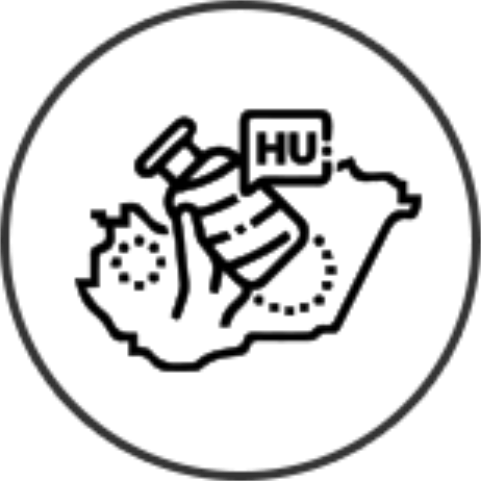 Hungarian cultural heritage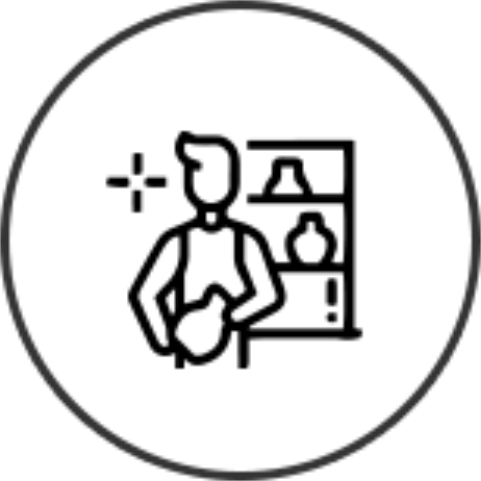 Replacement warranty