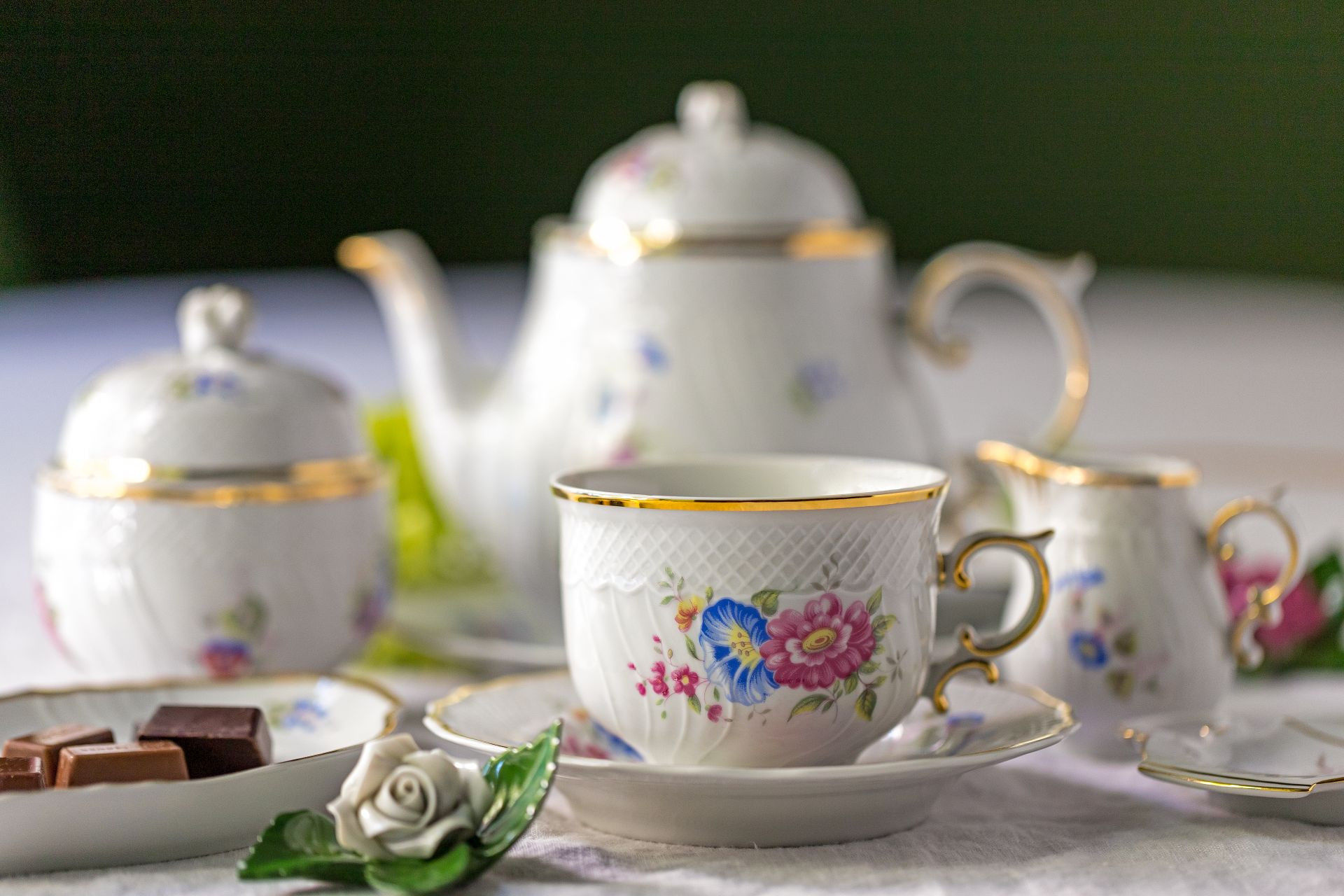 Hajnalka collection
The Hajnalka collection features one of the most delightful patterns in the Classic family. With its pink, blue, purple, green and yellow tones it can bring a splash of freshness and vitality to any home. The colourful motifs are complemented with hand-painted 21 carat gilding. Its casual brightness adds delight to the table, therefore we recommend it also for everyday use.
Hollóháza Porcelain Exhibition- and Showroom
1055, Budapest Falk Miksa u. 7.
+36 70 476 4374
Quality promise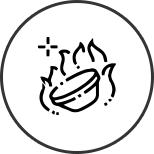 Directly from the Manufactory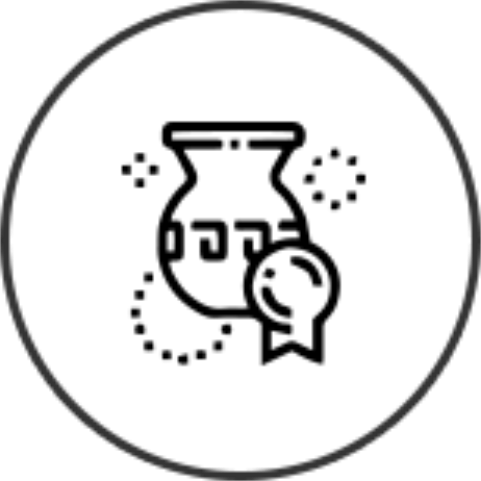 Packaged with care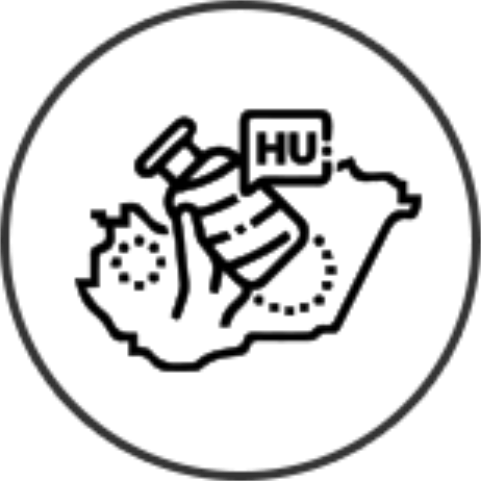 Hungarian cultural heritage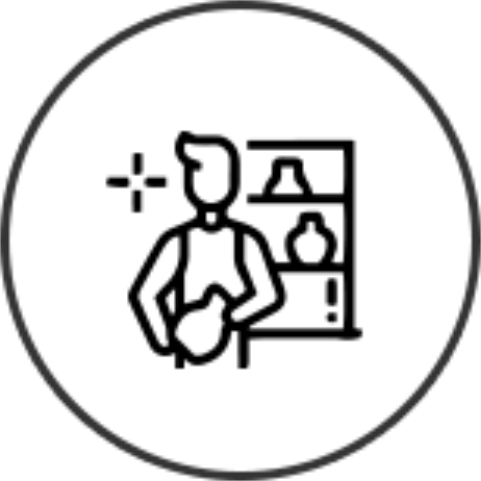 Replacement warranty