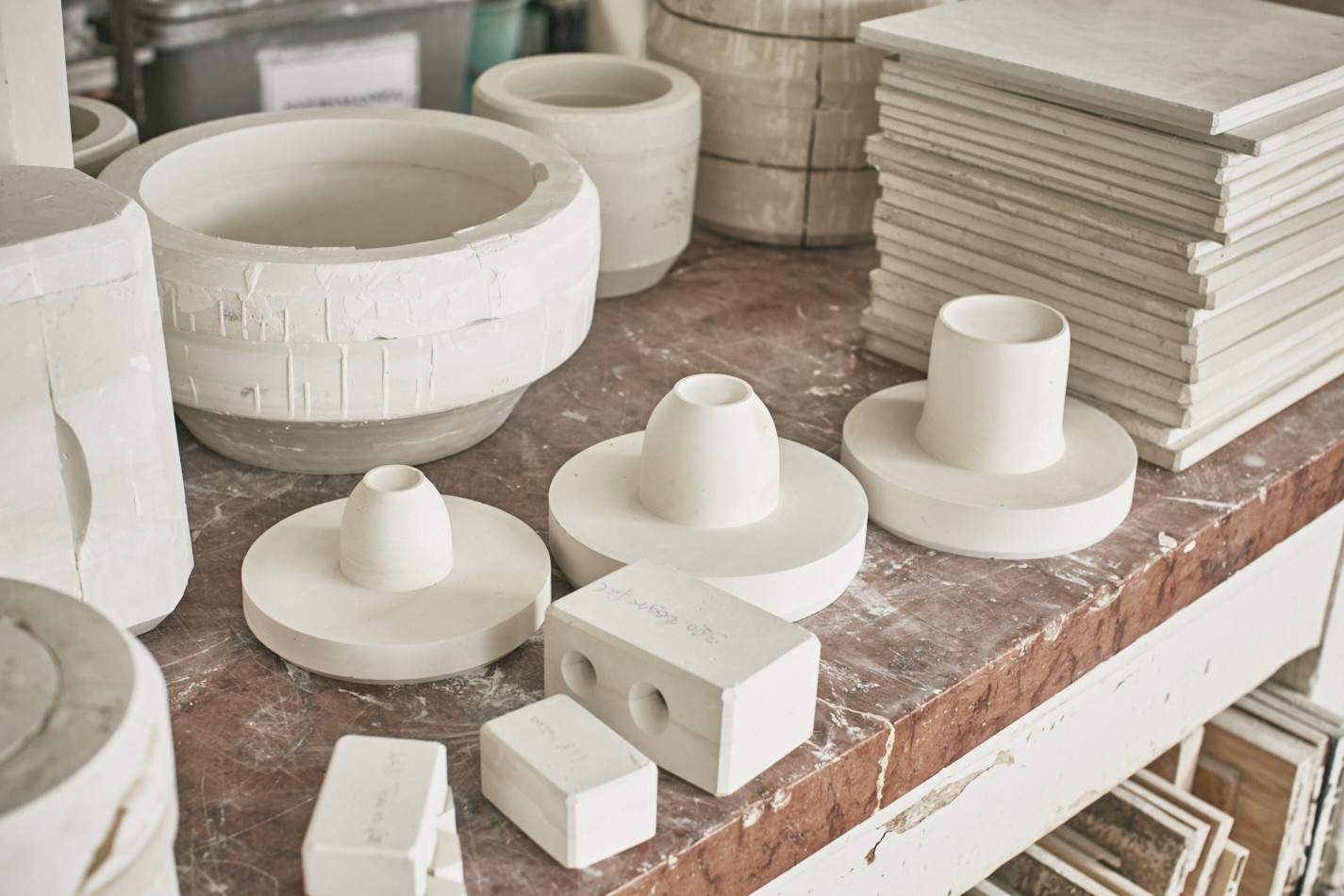 Treasured porcelain sets are often kept safely in the cupboard even on festive occasions, because of the fear that a piece will accidentally fall and break. Although such events may occur despite the greatest care, we would still prefer if Hollóháza porcelain could contribute to the magic of joyful moments.
Should a piece of your set, whether a saucer or the top of the sugar bowl, break, you will not be left with an incomplete collection! It is possible to replace even the smallest of separate parts. In our manufactory, we carefully preserve the original sample and mould of each product we create, therefore we can reproduce the desired item for you.
In order to do this, please take a photo of the damaged item or a piece of the set and describe what you would like to replace by filling out the form below. Your set will soon be complete again!