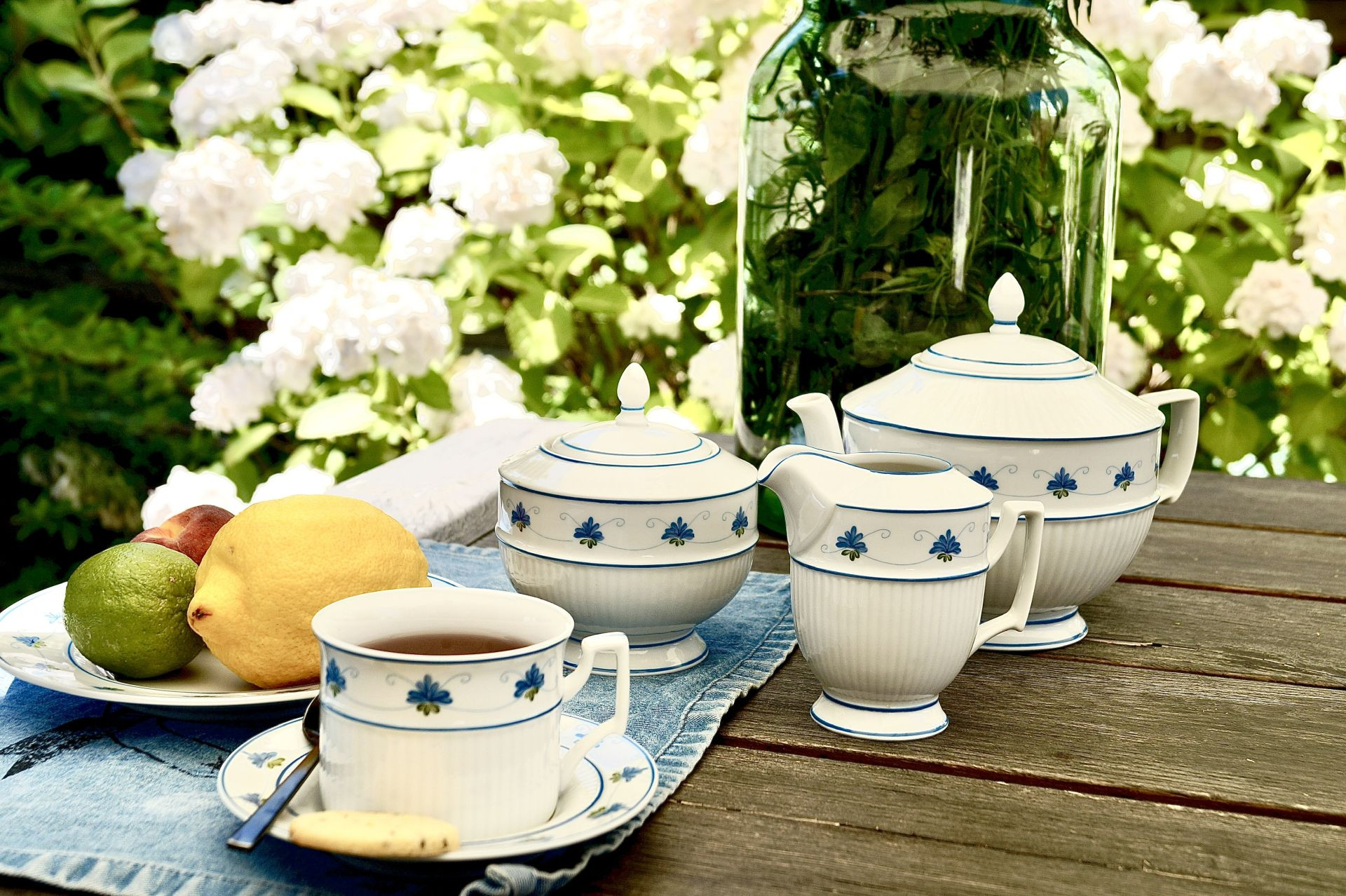 Coffee & Tea
Let the day begin well! Waking up in the morning is unimaginable without a steaming coffee or a hot tea. There are some who take the time to set the table and as a ritual drink their hot drink in complete calm, with reading the newspaper or a book. And there are others who sip their beverage en-route, being in a constant hurry. Among the coffee and tea sets of the Hollóháza Porcelain Manufactory, everyone will find a style that suits perfectly their habits. The diverse selection of the Classic, Exclusive and New Line collections offers elegant, classic, romantic, art deco, modern and minimalist porcelain sets for entertaining guests, conversations with friends, and even the regal milieu of the traditional five o'clock tea.
Hollóháza Porcelain Exhibition- and Showroom
1055, Budapest Falk Miksa u. 7.
+36 70 476 4374
Quality promise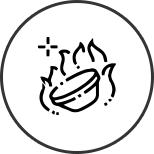 Directly from the Manufactory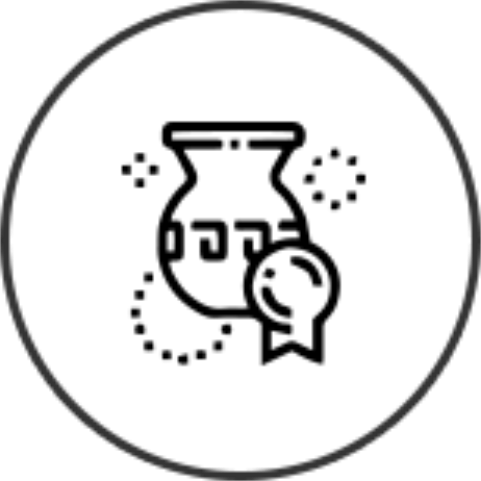 Packaged with care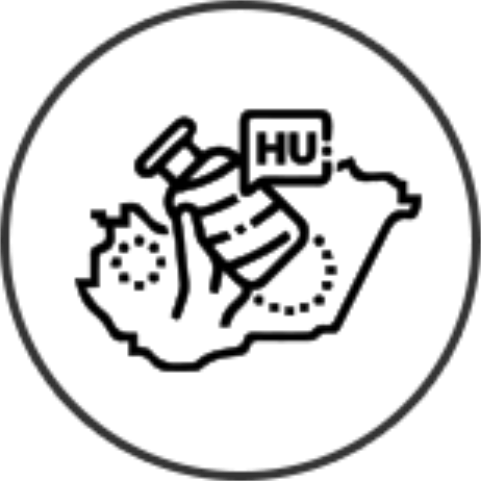 Hungarian cultural heritage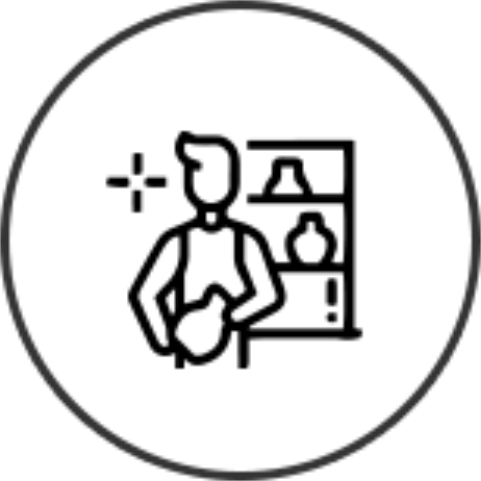 Replacement warranty