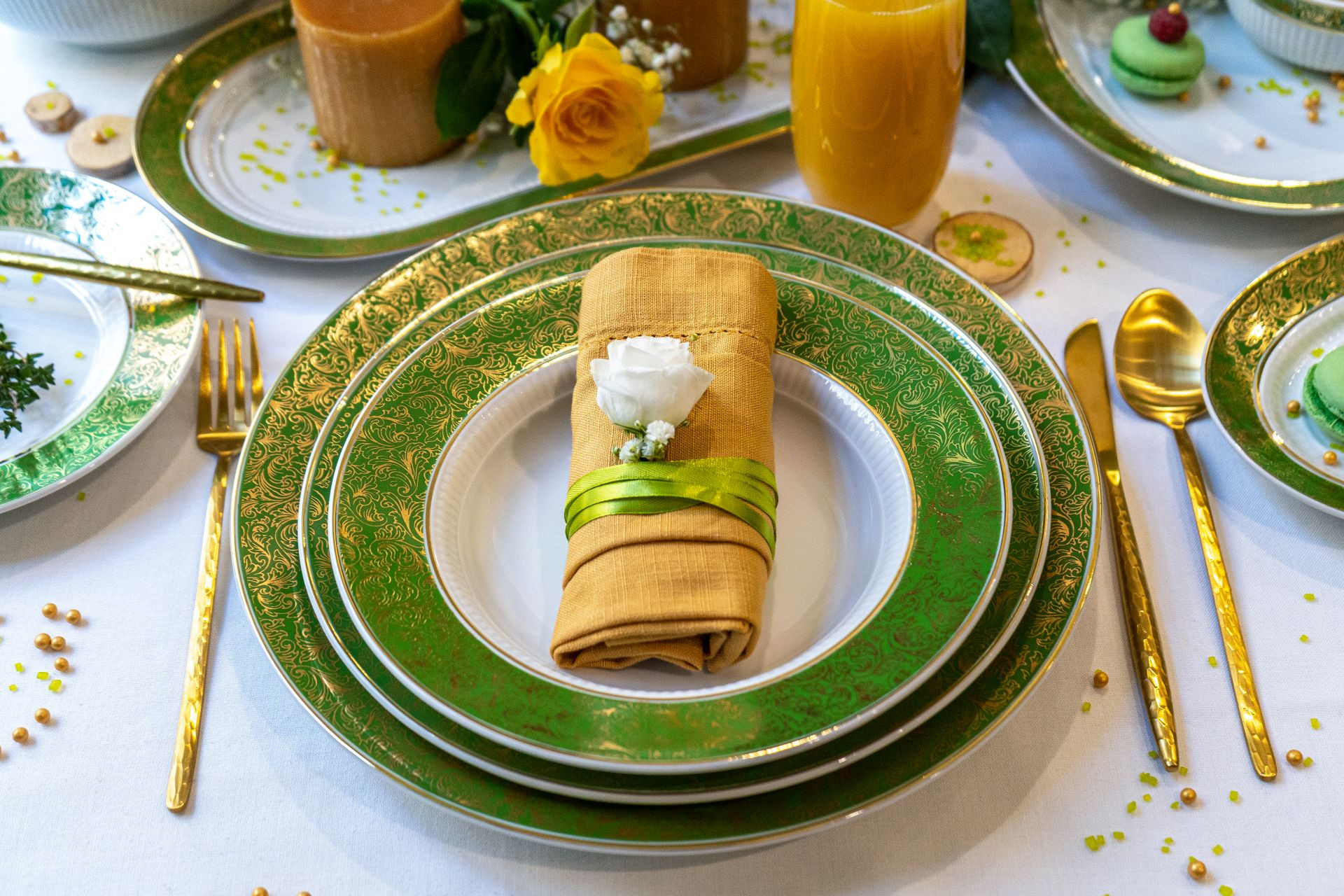 No.993 - Emerald (Smaragd) collection
Emerald - the crystal of rebirth. It brings to mind the time of spring, renewal, and new growth. Our collection, marked with the name of this mystical gemstone, with its intense green shades creates a fresh and vibrant atmosphere on the tables. Its rich gilding, gracefully curved patterns, sleek design, and delicate elegance made it a member of the Hollóháza Exclusive style family.
Hollóháza Porcelain Exhibition- and Showroom
1055, Budapest Falk Miksa u. 7.
+36 70 476 4374
Quality promise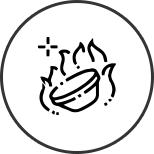 Directly from the Manufactory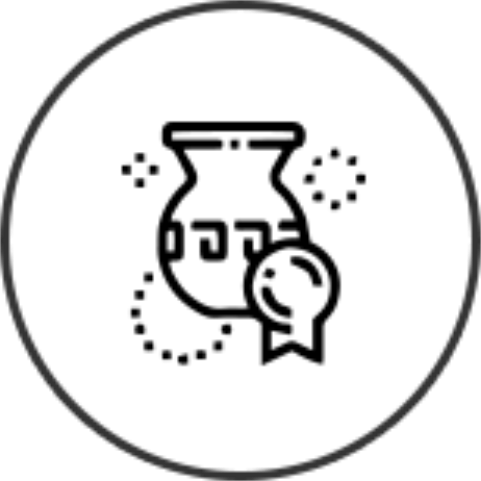 Packaged with care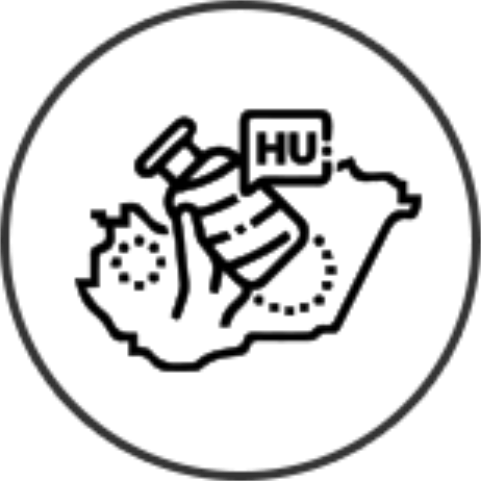 Hungarian cultural heritage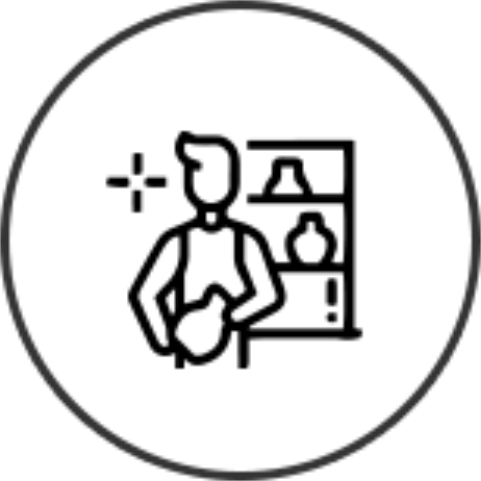 Replacement warranty