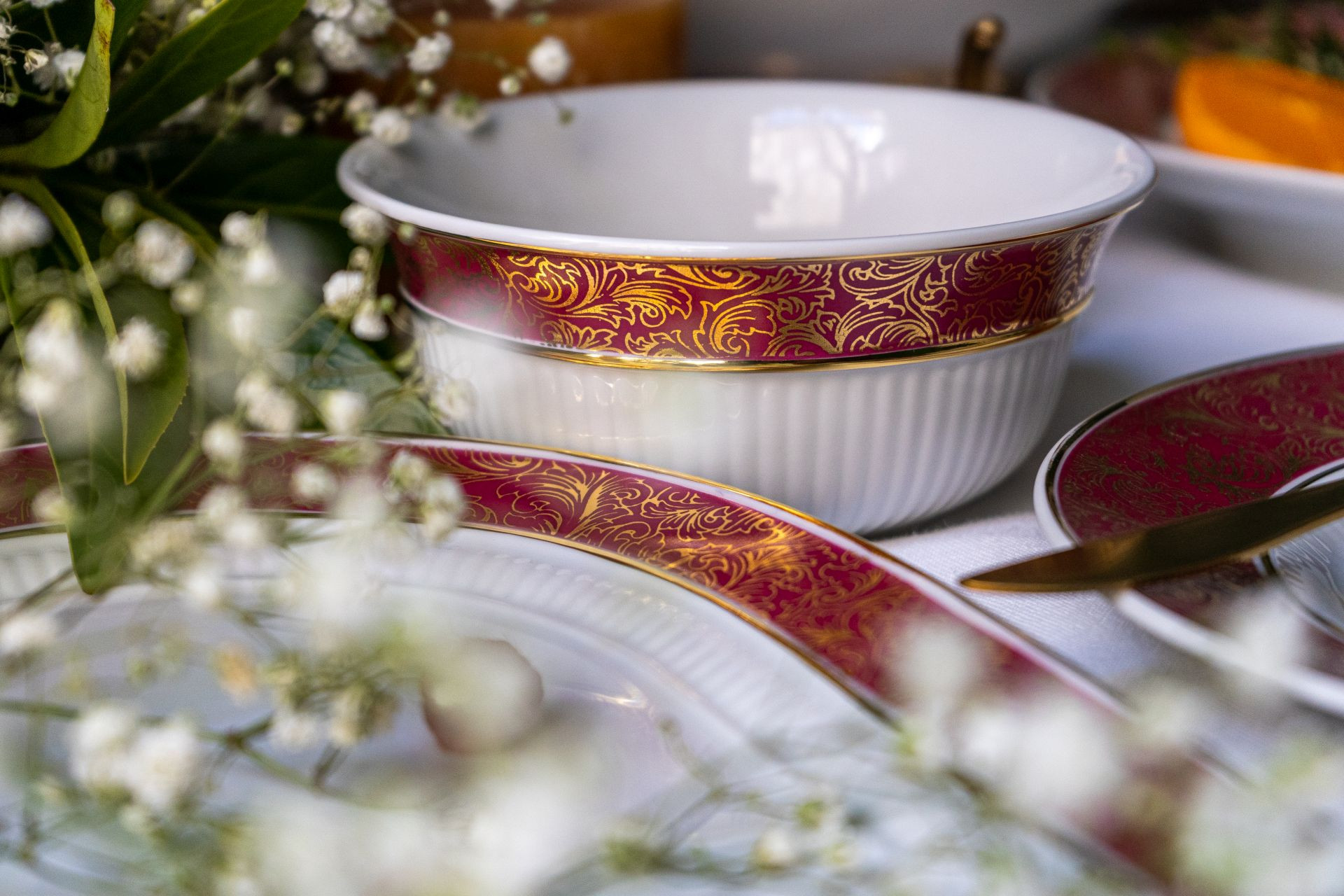 No.992 - Ruby (Rubin) collection
Ruby - the King of Gemstones. There is no other gemstone that radiates passion, elegance, and dignity to the same extent as ruby. Its magical reddish shade is captivating. It simply dazzles with its raspberry tones. That's why we named this elegant collection after ruby. With its rich gilding, graceful pattern, and modern design, it found its place among the Exclusive style family.
Hollóháza Porcelain Exhibition- and Showroom
1055, Budapest Falk Miksa u. 7.
+36 70 476 4374
Quality promise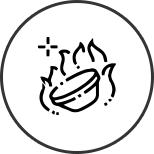 Directly from the Manufactory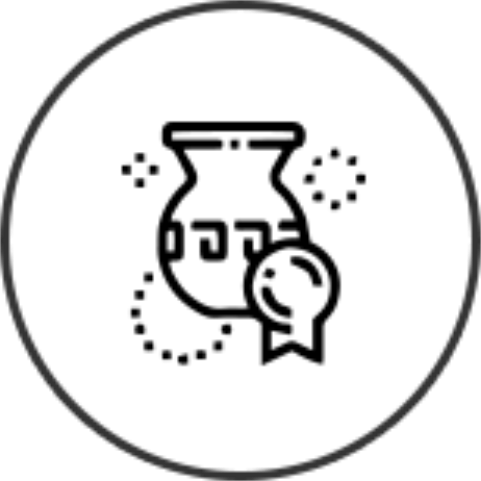 Packaged with care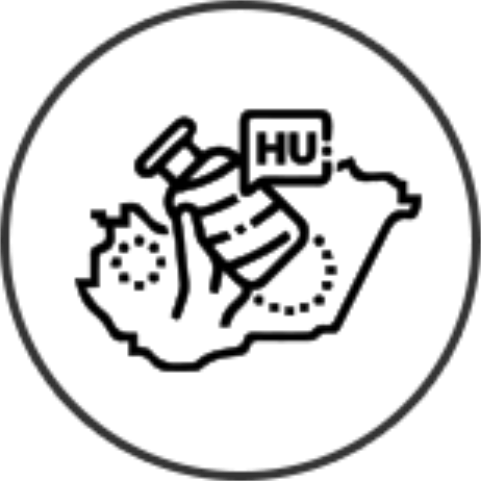 Hungarian cultural heritage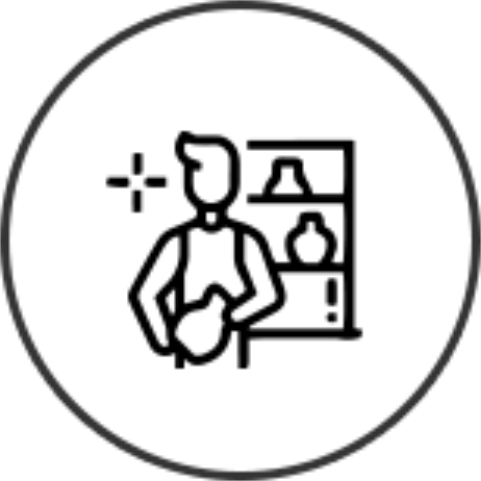 Replacement warranty