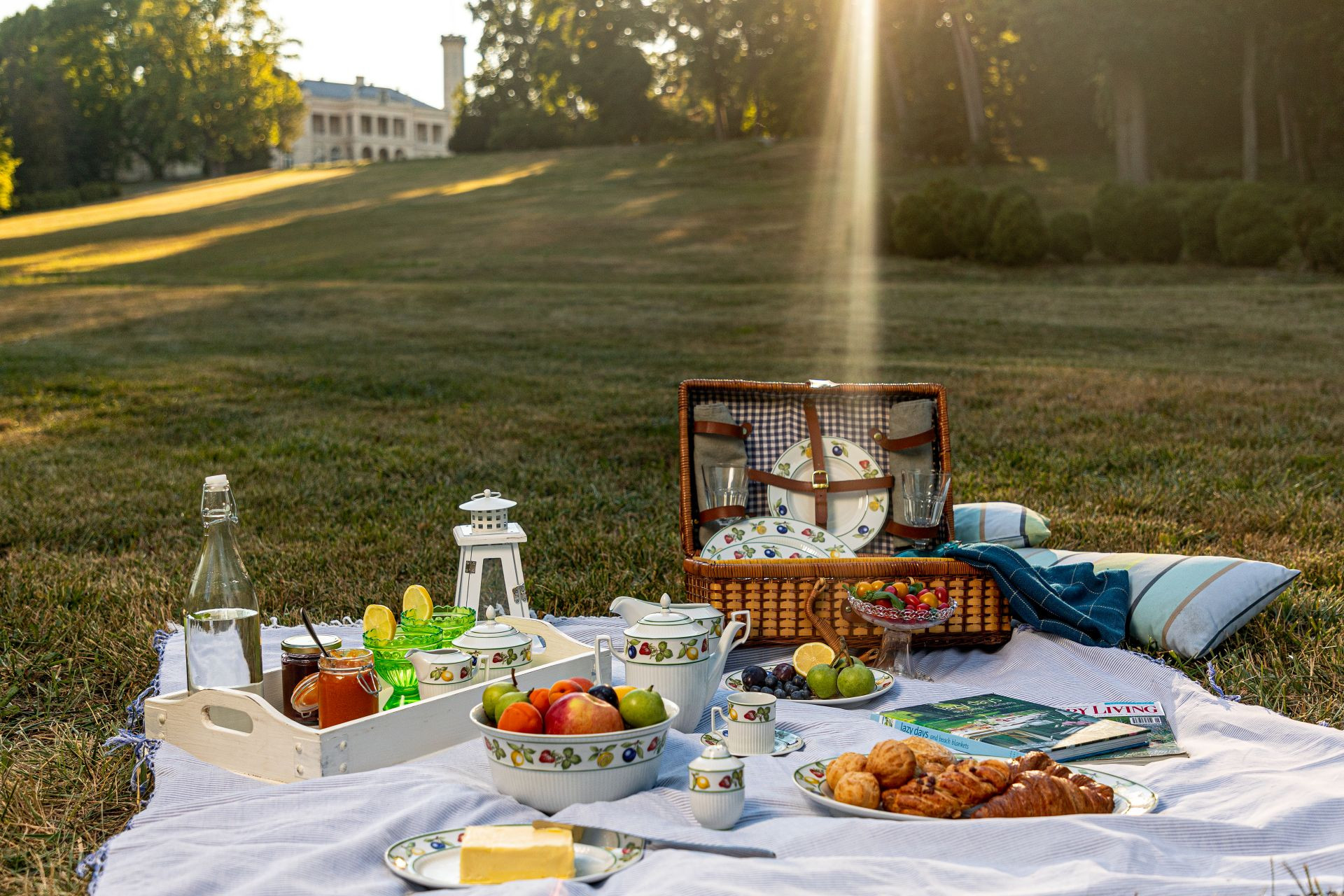 But what is Eden exactly? It is paradise on Earth, abundant in charm, grace and bliss, where happiness and beauty reign. Who wouldn't want to explore such a fabulous place? Who wouldn't want a little respite from the sometimes drab, often chaotic world of everyday life?
The Eden collection of Hollóháza Porcelain Manufactory is here to bring you closer to this. It expresses abundance and joy with delightful, vibrant, and beautiful fruits that you expect to come across in heavenly scenes. You can even imagine, if you will, that it slightly mocks the current atmosphere of the world out there, for we can be happy at any time if we share our joy and spiritual wealth with our loved ones – our "Eden" intends to exhibit this view. Moreover, this typically summer collection can also infuse the bleaker months of the year with some vivid memories of warmth.
Style: Collection No.022 – Eden is included in the Classic category.