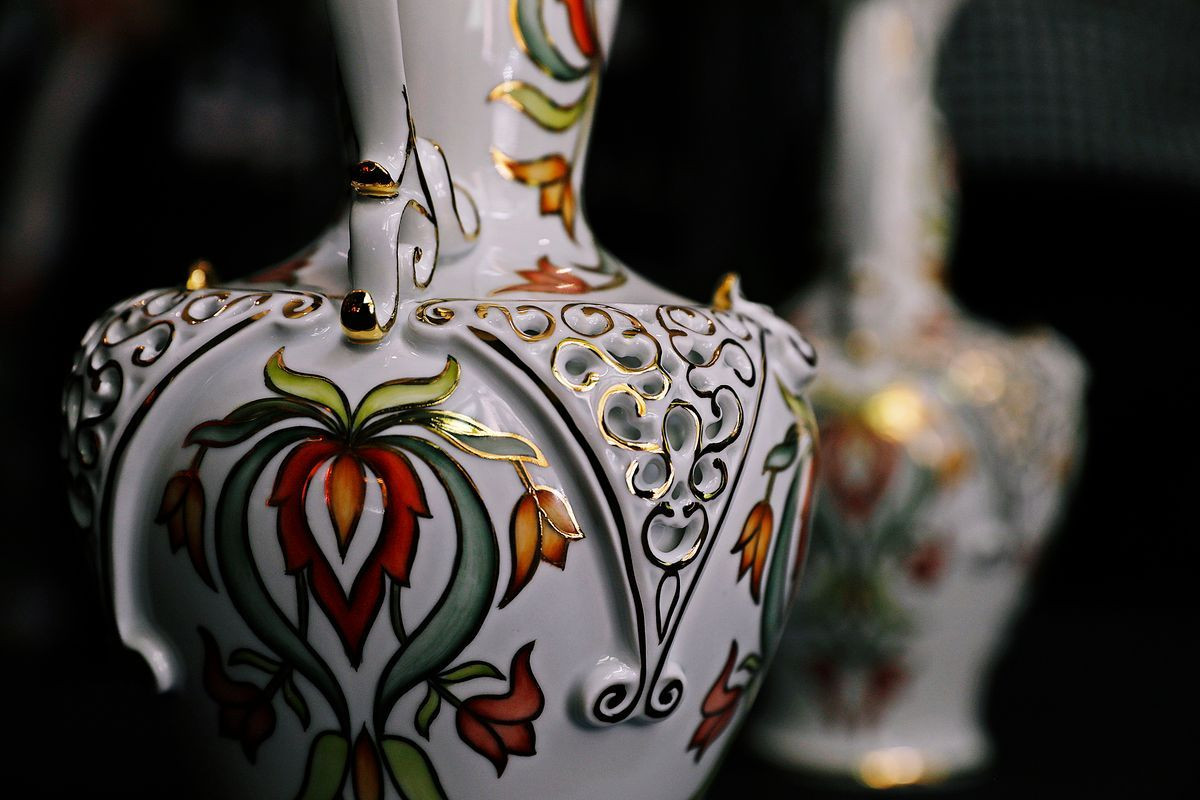 The trophies given to the Hungarian stage winners of the Giro d'Italia, one of the world's most popular and oldest bicycle races, are made of Hollóháza porcelain.
For the Hollóháza Porcelain Manufactory, which celebrates this year the 245th anniversary of its foundation, this invitation was both an honour and a pleasure, because it also meant contribution to the promotion of the values of Hungarian cultural heritage. And it was not the first occasion that we created a trophy for the winner of an international competition: in 1989, Nigel Mansell, the winner of the Formula 1 Hungarian Grand Prix, was also awarded a Hollóháza cup. In addition to the world of sports, we have also created individually designed awards and souvenirs for other important events, such as the Danube Award, the Public Broadcasting Person of the Year award, or the awards given to the winners of the television program Virtuosos. In addition, we have created souvenirs for important anniversaries and internationally renowned artists, such as the vase designed by Kati Zoób and presented to world-famous opera singer and conductor Placido Domingo on the occasion of his 80th birthday courtesy of the Virtuosos.
Our artists made the trophies for the Giro d'Italia in the same spirit. The porcelain award has the shape of a traditional vase, which was originally designed by the Hungarian ceramist Judit Volák in 1989. The special body and pattern of the trophy was inspired by designs popular among the nobility of the early 20th century. The colours, the openwork ornamentation and the floral motifs also succeed to revive the atmosphere typical of this era. These unique pieces were shaped by the extremely careful hands of our artists, and the traditional tulip flower patterns and the 21 carat gold gilding were also applied manually at the Hollóháza Porcelain Manufactory.